Scroll down for links to the latest home learning resources from Bradford SEN.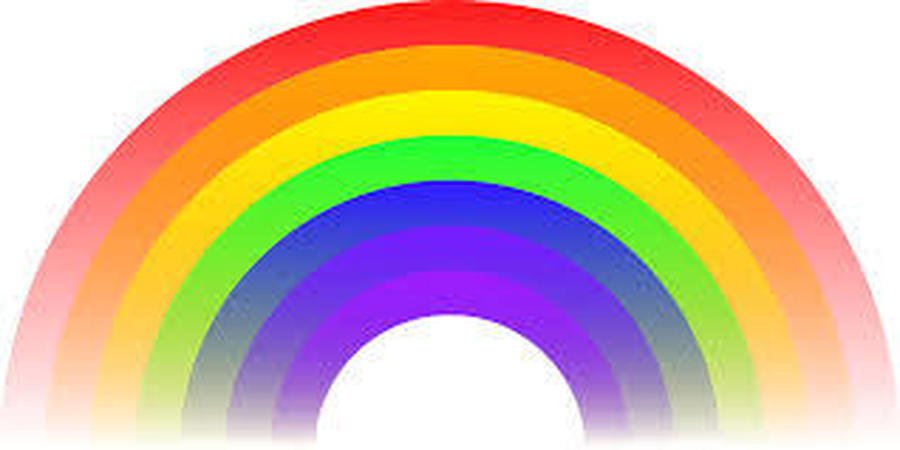 Understandably many of you will be scared and worried about the effects of the coronavirus pandemic. You can contact the SENCO anytime via the school office.
Useful resources to talk about COVID-19 and worries with your child
Parents help for Mental Health
Useful mobile apps
Headspace – Meditation designed to help you relax (FREE trial)
Chill Panda – being tested in the NHS to help with breathing techniques to help you relax
Beat Panic - can help with overcoming panic and anxiety (£0.99)
BlueIce – helps young people manage their emotions FREE
Catch it – Helps to manage negative thoughts and look at problems differently FREE
Cove – create music to reflect emotions FREE
Feeling good: positive mindset – use audio tracks to help relax your body and mind (free, though has in-app purchases)
Home learning resources
The current situation can be even more confusing and upsetting for children with SEND. Click below for links to Bradford Schools Online to access further resources specifically targeted for pupils with SEND to support over the period of school closures. If you require any furhter support or advice, please contact the school SENCO, Ms Basra via: office@sje.bcwcat.co.uk
Autism and Communication needs
Social, Emotional and Mental Health needs
Further SEND support for parents
Here are some further resources to support your child with structure, routine and effective communication.
Home visual timetable Now and Next board
Literacy skills
Maths skills
Bradford Local Offer
The Bradford Special Educational Needs and Disabilities Local Offer is a free and impartial service provided by Bradford Council.
Please click on the link below to see the range of services and provision that are available to children and young people with special educational needs and/or disabilities.
Our SENCo is Ms Rupreet Basra. Please contact her via the school office if you have any concerns about your child.