Welcome to the new Year 5s!
Here you will find a short video from your (very excited) new teachers
and some transition tasks to complete. Simply click on the task link to download the task.
We can't wait for September and all the fun we are going to have together next year.
Transition Tasks for the New Year 5 Children
Year 5 Home Learning Activities
Remember to keep visiting our page to check for any updates or new ideas.
Keep learning, keep busy, keep safe!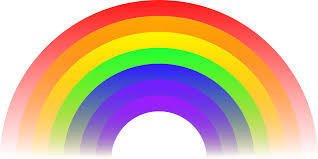 General Boredom Busters
Curiosity Challenges --> Each Sunday a new Curiosity Challenge will be added to the site.
Covid-19 Time Capsule.pdf --> A great activity to help us remember that we are living through history right now.
60+ Virtual Tours and Trips.pdf --> A great idea for weekends and the holiday!
Daily Celebrity Activities.pdf
Simple STEM Family Activities.pdf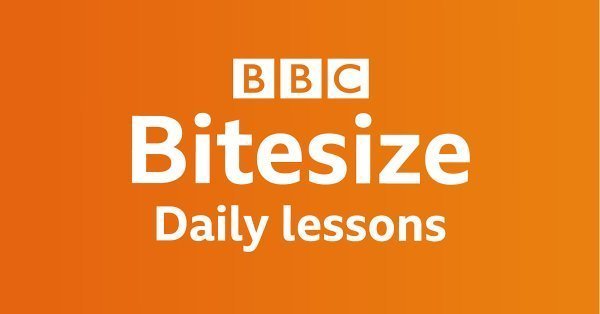 BBC Bitesize are releasing podcasts, videos, and daily lessons online on BBC iPlayer and the Red Button.
Year 5 daily lessons can be found here, but please continue to follow the daily WRM maths lessons using the link below.
Maths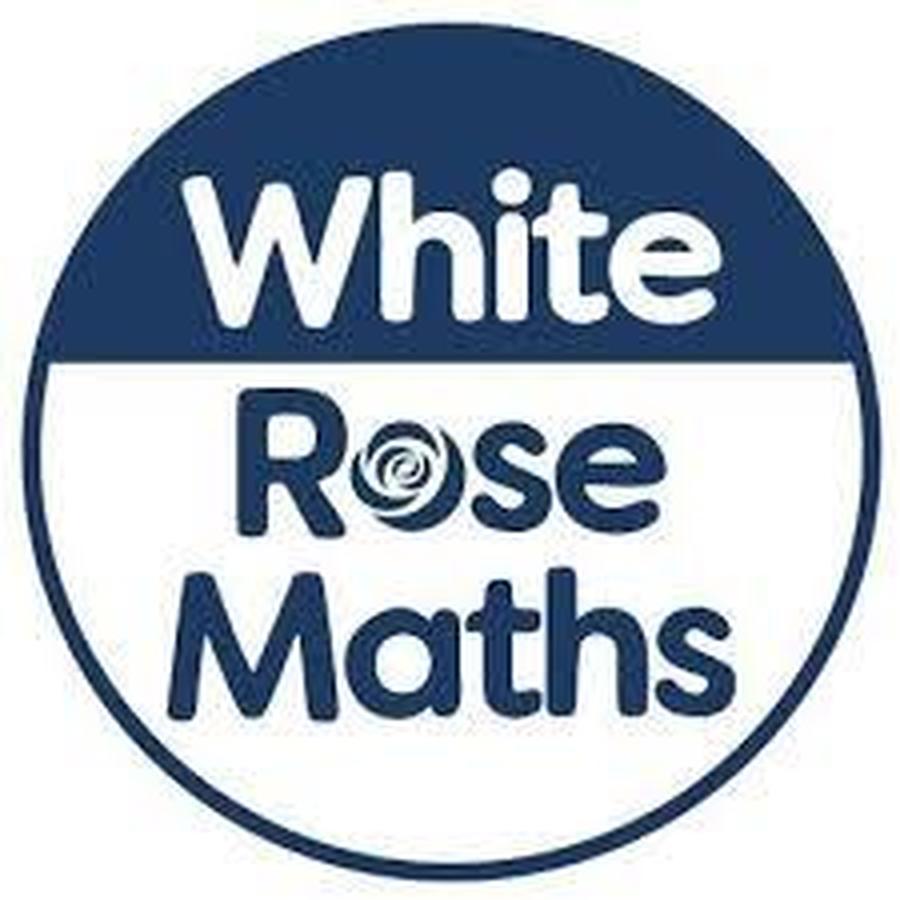 White Rose Maths (the scheme of work we use in school) are releasing daily videos/activities for all year groups.
Please click the link below to complete this week's lessons!
https://whiterosemaths.com/homelearning/year-5/
Additional Activities
Around the World in 80 Days English IdeasTopic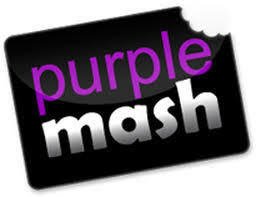 Extra topic work and reading has also been set on Purple Mash.
Our school login page can be found here: https://www.purplemash.com/sch/stjohnbd6
Summer 2 Around the World in 80 Days
A weekly Topic task will be set on Seesaw.
Our latest knowledge organiser can be found at the bottom of this page.
Around the World in 80 Days Topic Ideas
.
Summer 1 Stand and Deliver
The Highwayman Topic Ideas.pdf
The Highwayman Art Inspiration.ppt
Spring 2 Ancient Egypt
Egyptian Home Learning Grid.pdf
Computing
Each week during Summer One, we will be adding a new computing challenge for you to complete using Scratch. Use our class login details to create your own projects. Don't forget to save them so we can see what wonderful creations you have made!
Summer 1
Week One Computing Challenge
Week Three Computing Challenge

Each week during the last half term of Year Five, you will be assigned a new computing challenge. These range from code breaking, creating your very own human robot, choreographing a dance routing and finding out about plagiarism. Have lots of fun completing them; don't forget to upload any pictures or videos onto Seesaw for us to see!
Week One Code Breaking Instructions

Week One Code Breaking Worksheet

PE
Below are some PE activities to keep the mind and body engaged and active.
Summer 1
Knowledge Organisers and Curriculum Newsletters
For Summer 2 we join Phileas Fogg and his newly employed French valet Passepartout on their attempt to circumnavigate the world in 80 days on a £20,000 wager.
Around the World in 80 Days Knowledge Organiser
It might be Summer 1 but we have been transported back to a cold, winter's evening in 18th-century rural England. We will be swept up in the story of an unnamed highwayman, caught in a web of love, jealousy, betrayal and sacrifice.
Stand and Deliver knowledge organiser.pub
It's Spring 2, let's travel back 5000 years to the dusty realms of ancient Egypt. Cruise along the Nile, entering a world of mysteries and curses, mummies and kings.
Pharaoh! Curriculum Newsletter.pdf