Welcome Year 5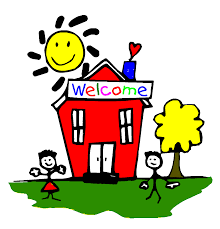 Meet the Teachers
Although our usual meeting can't happen this year, please watch this video to help you familiarise yourself with Year 5.
Autumn 1: To Infinity and Beyond
Three, two, one...BLAST OFF!
This half term we will navigate beyond the sun, the magnificent, blazing star at the centre of our solar system and investigate the eight planets.
Exploring space is probably the greatest adventure that humankind has ever taken and we can't wait to be part of it!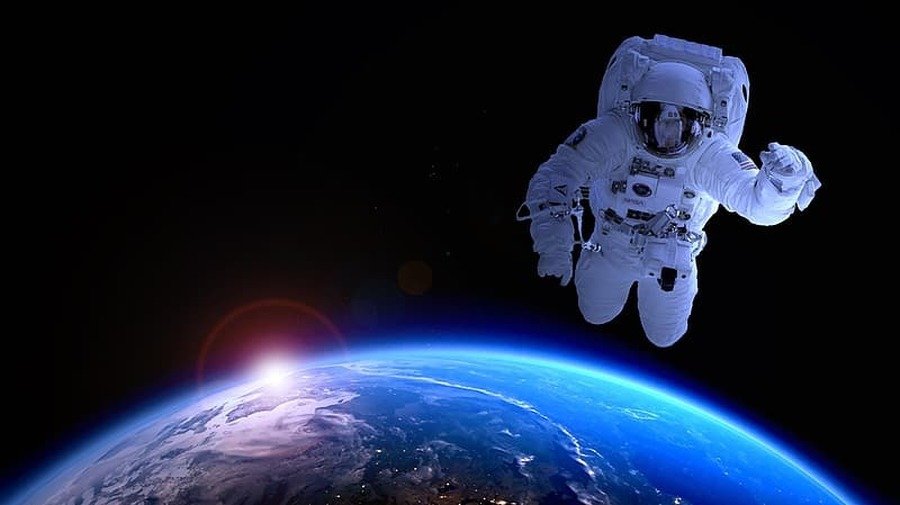 Maths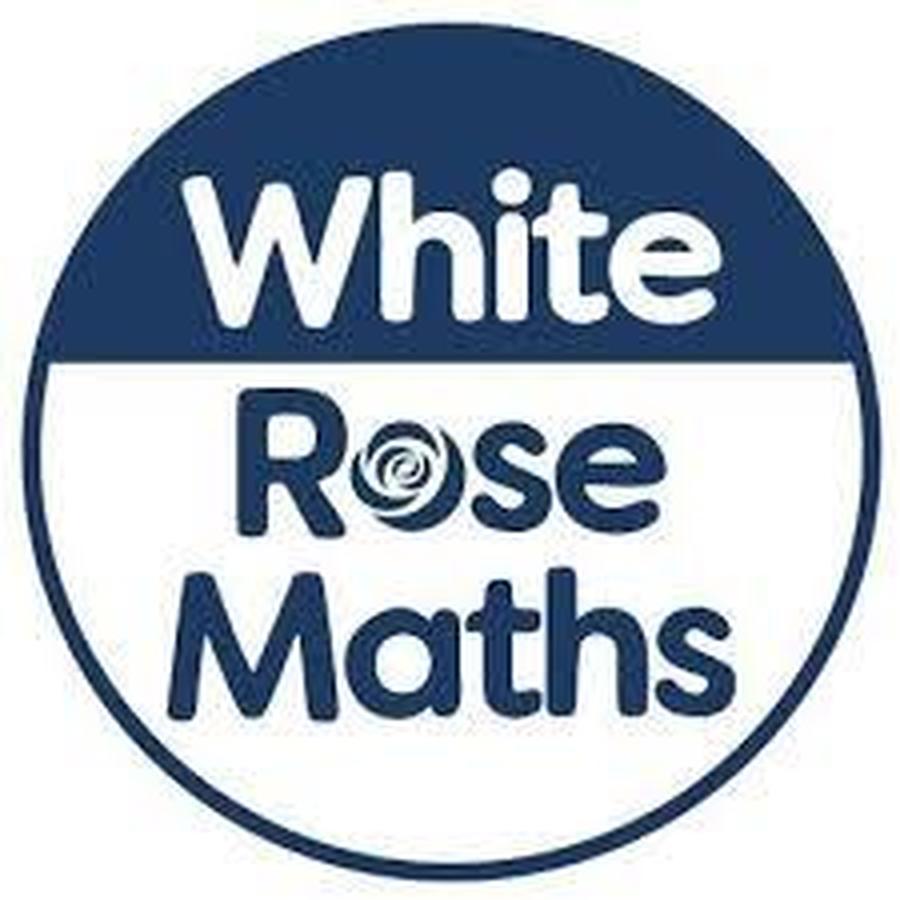 We are learning to read, write, order and compare numbers up to one million.
Have a go at working through the Year 4 workbook to refresh your memory of place value before having a go at the Year 5 workbook.
Y4-HL-Autumn-Block-1-Place-value-2020.pdf
Y5-HL-Autumn-Block-1-Place-value-2020.pdf
Long Term Plan
This plan shows what will be covered in all subject areas, over the course of the year.