Year 5 Home Learning Activities
Remember to keep visiting our page to check for any updates or new ideas.
Keep learning, keep busy, keep safe!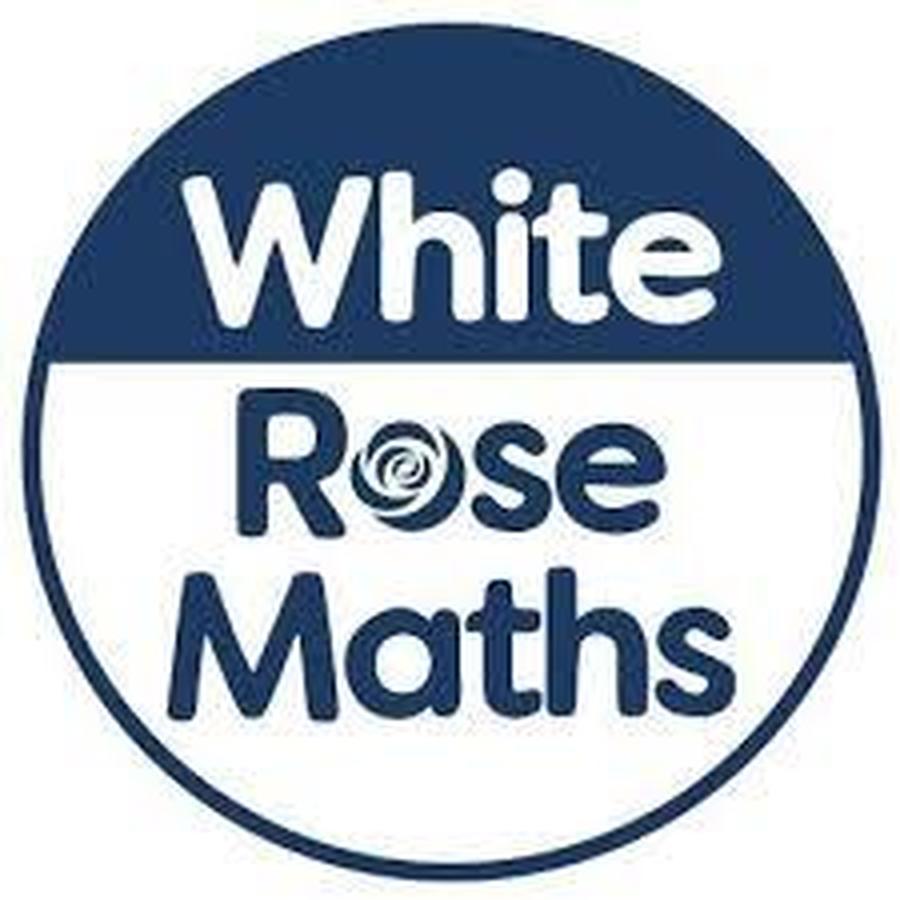 White Rose Maths (the scheme of work we use in school) are releasing daily videos/activities for all year groups.
Please click the link below to complete this week's lessons!
In Spring 2, let's travel back 5000 years to the dusty realms of ancient Egypt. Cruise along the Nile, entering a world of mysteries and curses, mummies and kings.
Welcome back for Spring 1. It's full steam ahead to the Victorian age this half term!
Here is our curriculum newsletter and knowledge organiser for Autumn Two. We are very excited to be learning all about the Tudors!