Welcome Year 5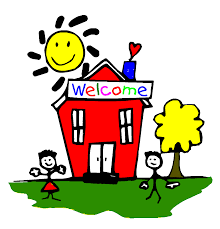 Summer : Around the World in 80 Days
This half term we embark on our most epic journey. We follow in the footsteps of the mysterious, charming and fabulously wealthy Phileas Fogg, who is willing to risk it all in a madcap dash around the globe.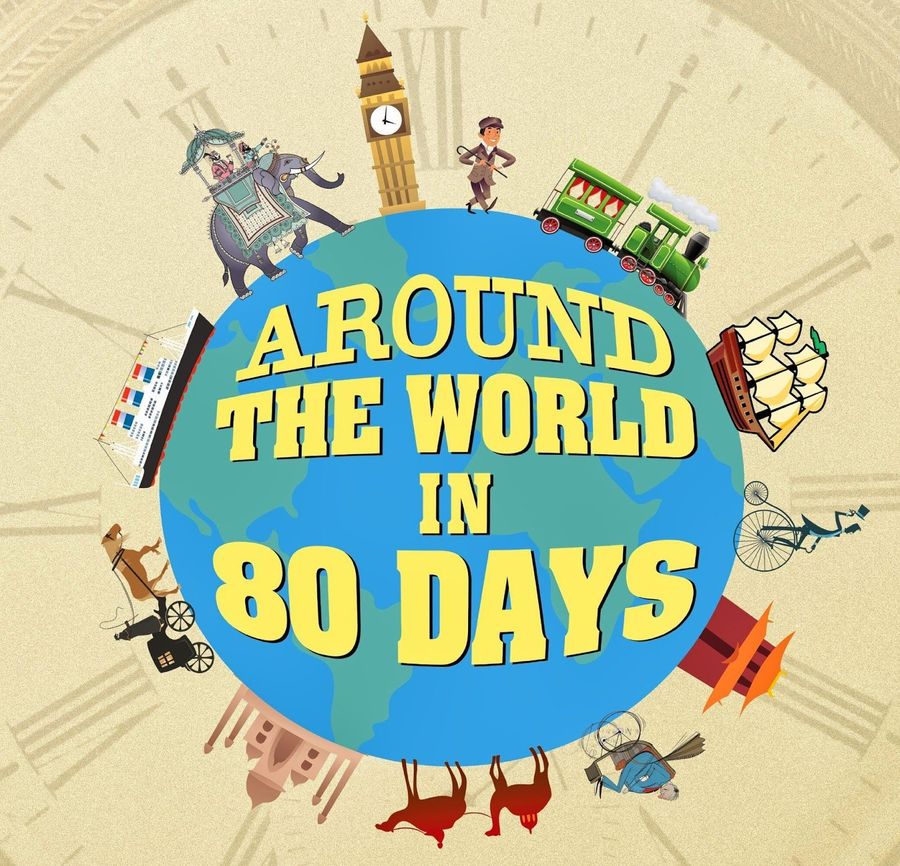 See our oral retellings of a Native American myth here!
First stop India!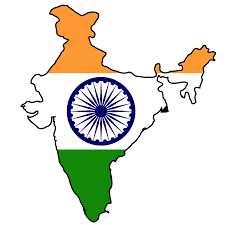 Watch our "80 Days Around the World" news reports!
Year 5 have completed the Jerusalema Dance Challenge! We challenge Year 2 to do the same!
Home Learning
Our home learning will take place via Google Classroom and live video lessons will take place daily at 9am, 11am and 1:15pm.
All of these will be recorded and added to the assignment set, just incase you aren't available.
Paper work packs can also be requested and are available weekly for collection on a Monday.
Below is a copy of our new weekly timetable.
Friday mornings will always be Mass which is live streamed from the parish Facebook page – a link will be sent to you each Friday.
The 'Other Tasks' are tasks we will set for you outside the three lessons we deliver to you online.
Don't forget – you can access Bug Club, Spelling Shed and TTRS at any time.
Need help with Google Classroom?
Parents guide to Google Classroom..pdf
Year Fives Quick Start Guide for Google Classroom.pdf
A photo montage of Autumn 2.
When Covid-19 scuppers your plans to host a Zoom performance of the song you've been working on all half term, you do the next best thing . . . make a music video to share instead!
Meet the Teachers
Although our usual meeting can't happen this year, please watch this video to help you familiarise yourself with Year 5.
Spring 1: Pharaoh!
Lets travel back 5000 years to the dusty realms of ancient Egypt. Cruise along the Nile, entering a world of mysteries and curses, mummies and kings.
We will find out about the river Nile and life on it's fertile banks, unravel the secrets of the ancient tombs and find out about powerful pharaohs and grandiose gods!
Who knows what treasures we might find?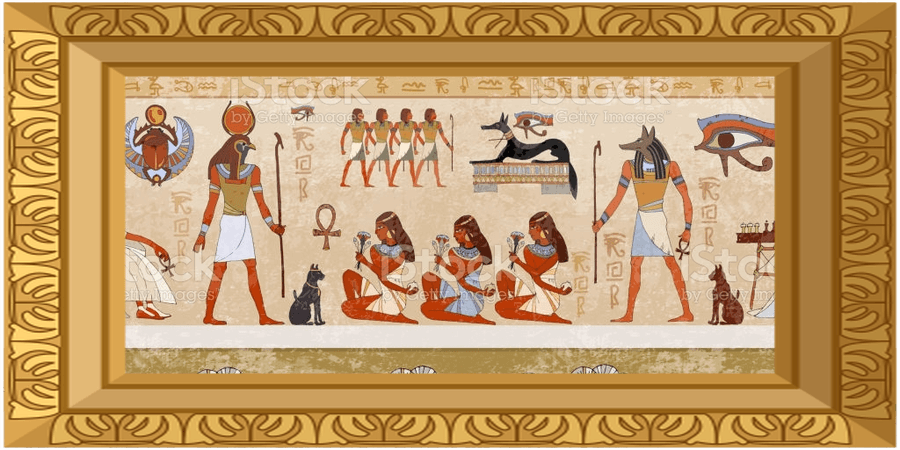 Maths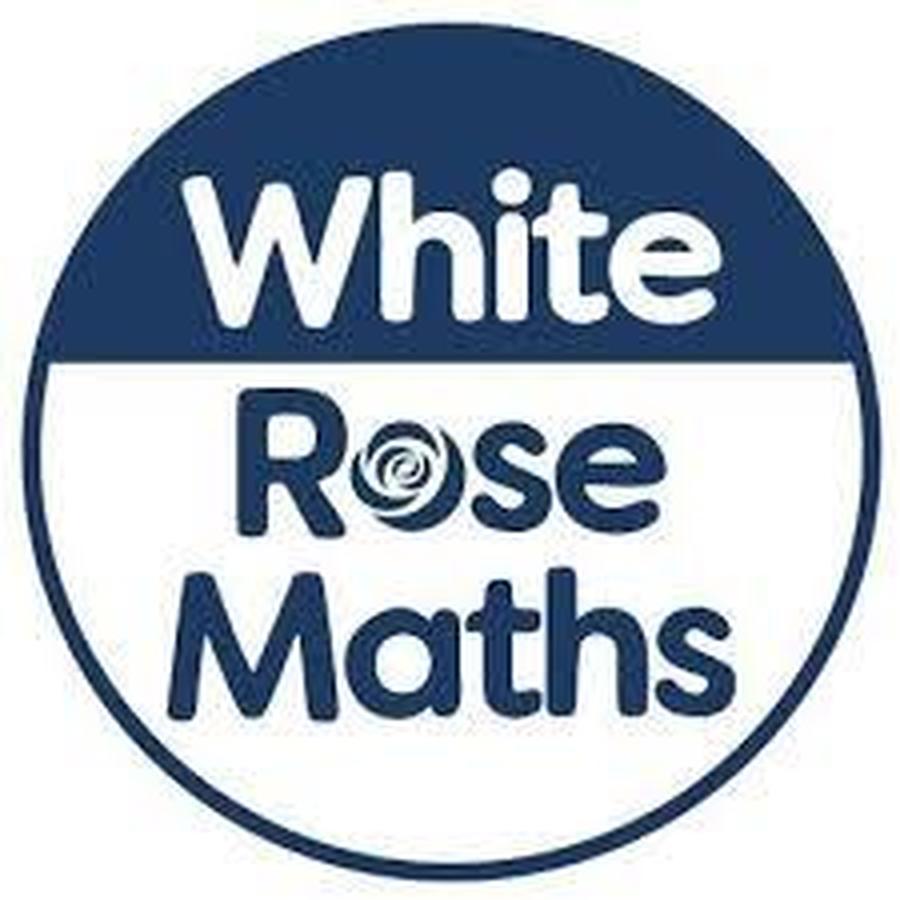 This half term we will start by learning how to find the area and perimeter of rectangles and compound shapes.
We will then be developing our methods for x and ÷ operations, before finally beginning to learn more about fractions.
Have a go at working through the Year 4 workbook to refresh your memory of place value before having a go at the Year 5 workbook.
Y4 Multiplication-and-division-A.pdf
Y4 Multiplication-and-division-A.pdf
Y5 Multiplication-and-division.pdf
Long Term Plan
This plan shows what will be covered in all subject areas, over the course of the year.
Home Learning
If your child is off school isolating you will be sent a link to a Home Learning shared drive.
This will be sent out via Marvellous Me and the work will be updated on a weekly basis.
Please continue to visit Bug Club, Spelling Shed and Times Tables Rockstars each day.