Welcome to the New Year 1's!
Hello new Year 1's, here you will find a short video from me, your new teacher, Miss Brown!
I am very excited to meet you all in September and hope you are just as excited to come back to school in your new year group.
As you are aware, times have been very different for everyone just lately, and therefore transition can not happen as it would do usually in school, therefore below the video you will find some transition activities to complete over the summer holidays.
I hope you all have a lovely summer and myself and the other grown ups in Year 1 can not wait to see you all and have lots of fun in September.
Year 1's Home Learning Activities
Rio De Vida!
As school will continue to be closed I have put together another pack full of fun ideas for you to do at home with your child which link to our new topic: Rio De Vida.
Please carry out as many of the tasks as possible and share your fun with us via our school twitter page (@SJEBradford).
Alongside this, SJE are also introducing a new app called Seesaw where I will be uploading various learning activities to be completed throughout the week. I will be uploading 3-4 activities weekly. These are to be completed and sent in via your child's unique log in to the website.
As well as this I would still like you to access the different educational websites and apps listed below as I will also be continuing to update these with various activities.
List of Apps and Websites to visit
Purple Mash - daily/weekly tasks to complete.
Numbots/TTRS - various activities to complete.
Spelling shed - activities set weekly.
Bug Club - a wide range of books for your child to read.
Pobble - daily pictures to provoke your child's imagination during story writing.
All usernames and passwords for these apps/websites are located in the back of your child's reading record.
White Rose Maths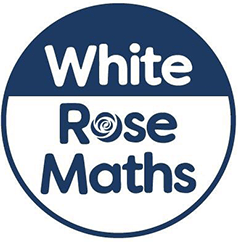 White Rose Maths are providing 'Home Learning' packs for each year group, containing worksheets, and activity ideas as well as a supportive tutorial video for parents. You will find that these learning packs tie in with the Maths work I have sent home on the activity sheet.
https://whiterosemaths.com/homelearning/year-1/
White Rose Maths also have daily challenges to complete which are fun and engaging for your child and beneficial to their learning.
Have a go each morning and challenge yourself!
Joe Wicks for P.E
If you are worried about how your child will keep fit and active during this period, please follow Joe Wicks on his YouTube channel at 9:00am every week day morning as he provides a P.E lesson which is fun and energising for your child! What a great way to start each day.
Phonics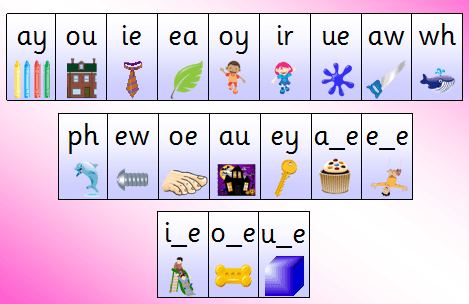 It is still important for your child to be having access to daily phonics sessions.
https://new.phonicsplay.co.uk/
This is a great website which has been updated and should now be accessible on tablets and smart phones.
They are offering free access at the moment.
Username: march20
password: home
There is a wide range of phonics games for your child to enjoy to help them remember the phonics sounds we have learned already in school.
Picnic on Pluto and Buried Treasure are our favourite games in Year 1, as these have real and alien words which help us with our Phonics Screening test.
These games will also help your child with their writing tasks in their home learning packs.
BBC Bitesize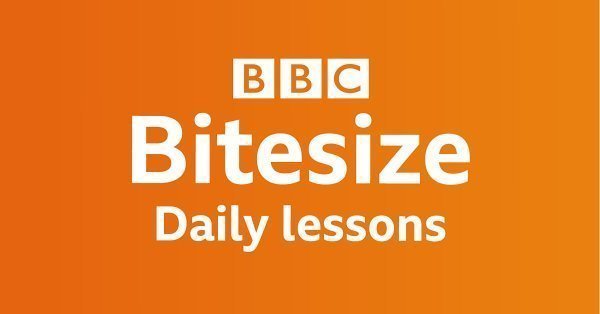 BBC Bitesize are releasing podcasts, videos, and daily lessons online on BBC iPlayer and the Red Button.
https://www.bbc.co.uk/bitesize/primary
Science Curiosity Challenges
Please follow the link for weekly Science challenges that you can complete at home as a family.
Please stay safe and we hope to see you all again very soon!