In Year 6, we have four main members of staff, who are all listed below.
Mrs Donaldson (Teacher Monday - Tuesday) Mrs Crowther (Teacher Wednesday - Friday)
Mrs Sutcliffe (Teaching Assistant Mon- Wed) Ms Ashraf (Teaching Assistant Thurs- Fri)
Our PE days will be a Tuesday and a Friday, so please ensure children are in full PE kit on those days.

Homework will be set on a Friday and is expected to be returned the following Wednesday.
It will consist of a TTRS task, a Spelling Shed task and reading.
Children need to read 4 times over the whole week to count as Green Readers.
Their records must also be dated, commented in and signed by an adult on each of those days.
SATs Week 2022
Monday 9th May 2022 – Thursday 12th May 2022

SATs Boosters
SATs boosters will start on Tuesday 11th January. They will run every Tuesday (Maths) and every Thursday (Reading).
Sessions will start at 8 am prompt with entrance through the Year 5/6 Cloakroom door.
Please ensure permission slips are returned by Monday 10th January.
For children who have purchased revision packs at home, these will be sent home with children on Tuesday 11th January.
Year 6 Long term plan
Below you will find our LTP for the full year. This outlines the topics and objectives we intend to do across the year.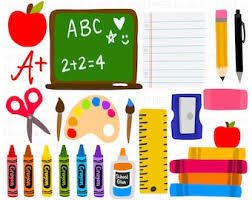 Spring 1 - A child's War
Our topic this half term is all about World War Two.
As part of the topic, we will be looking at the countries involved in the war and the causes for it.
Also, we will study the experiences of the soldiers fighting and the impact of battle upon them.
Rationing was a huge part of WW2 and the effort to survive.
We will learn all about the rationing program as well as make some typical WW2 recipes.
Knowledge Organisers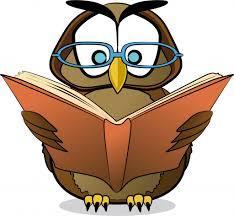 Here are our knowledge Organisers for our 'A Child's War' topic.
Click on the file name to open or download the link.
Maths - White Rose Maths

Our current topic is Fractions.
This includes ordering and comparing fractions, adding, subtracting, multiplying and dividing fractions as well as finding fractions of amounts. We will continue to look at different methods to work out a variety of problems in each area of Maths. We will then apply our knowledge to lots of SATs style questions.
We will continue to strengthen our arithmetic skills at the start of each maths lesson and complete paper copies of Timetable Rockstars twice weekly.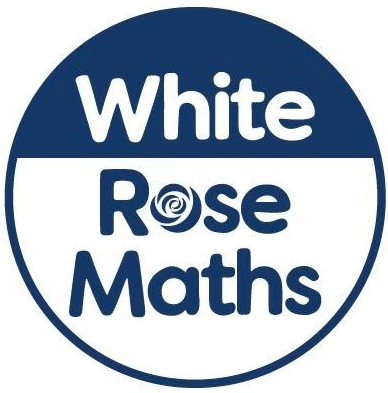 Below are the Year 5 and 6 Workbooks that link to Fractions.
Why don't you have a go at these at home to see what you can remember from Year 5 or challenge yourself with our Year 6 work?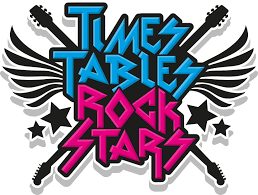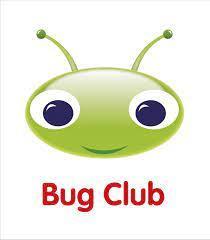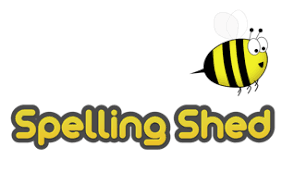 Resources that you may find useful to use at home: