In Year 6, we have four main members of staff, who are all listed below.
Mrs Johnson (Teacher Monday - Wednesday AM) Mrs Crowther (Teacher Wednesday - Friday)
Miss Ambler and Miss Jallal (Teaching Assistants)
Our PE days will be a Tuesday and a Friday, so please ensure children are in full PE kit on these days.

Homework will be set on a Friday and is expected to be returned the following Wednesday.
It will consist of a TTRS task, a Spelling Shed task and reading.
Children need to read 4 times over the whole week to count as Green Readers.
Their records must also be dated, commented in and signed by an adult on each of those days.
Below is the homework grid for our current topic.
Frozen Kingdom Homework Grid
SATs Week 2024
* SAT meeting date TBC
Monday 13th May 2024 – Thursday 16th May 2024
Monday: GPS Paper 1: questions
GPS Paper 2: spelling
Tuesday: Reading Paper
Wednesday: Maths Paper 1: Arithmetic
Maths Paper 2: Reasoning
Thursday: Maths Paper 3: Reasoning
SATs Boosters
SATs Boosters will begin on Tuesday 9th January
They will run from 8am - 8:45am on Tuesdays, Wednesdays and Thursdays.
We will not be running SATs Boosters the week of SATs.
Our topics in Year 6
Frozen Kingdom A Child's War Hola Mexico! London How Migration Shaped Bradford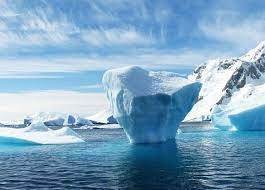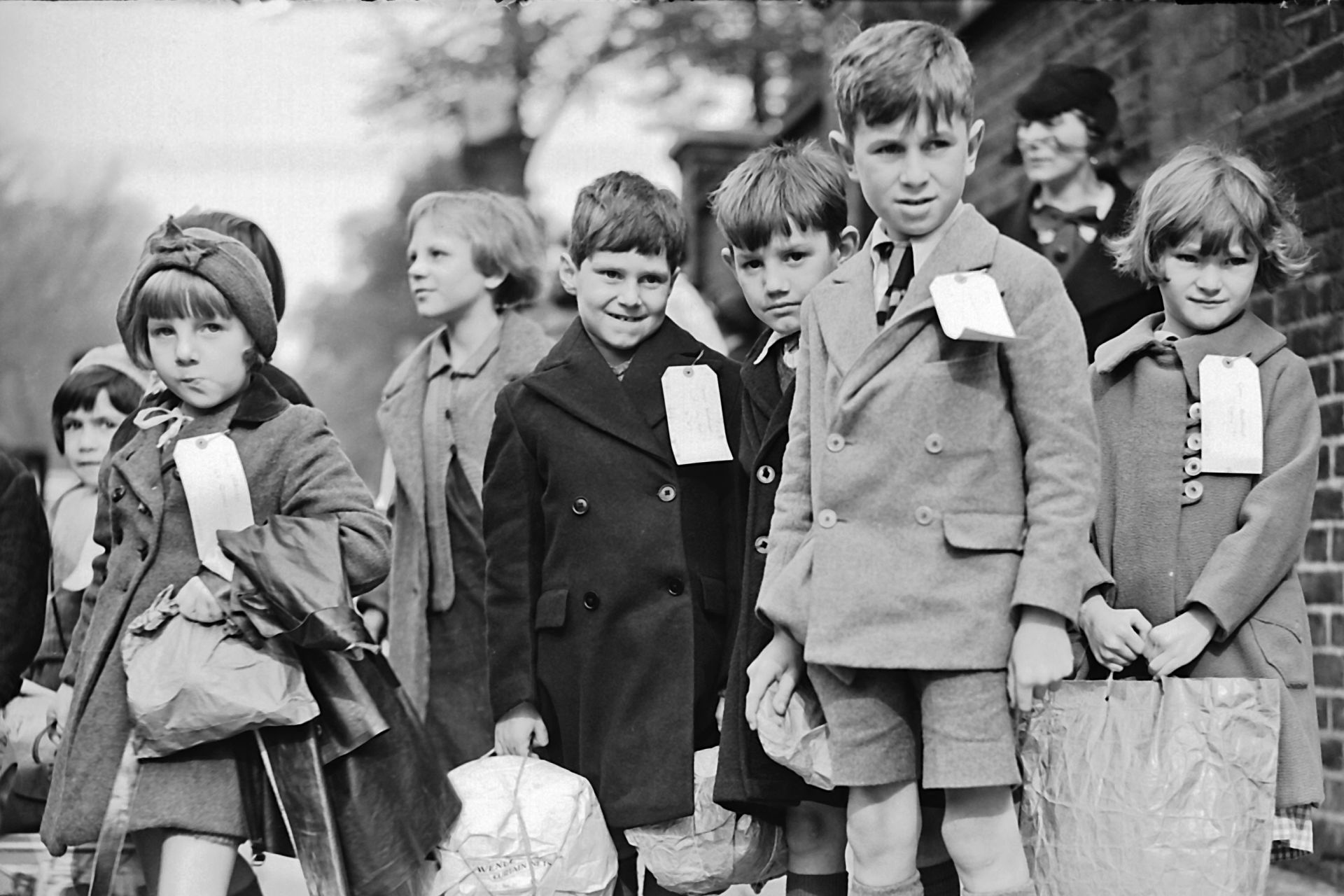 Autumn One
Frozen Kingdom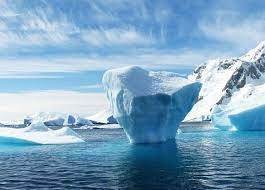 Welcome to the planet's coldest lands- vast wilds, hostile territories, incredibly beautiful yet often deadly. Take shelter from the elements or fall prey to icy winds and deepest chill. Follow in the footsteps of Earnest Shackleton and trek bravely and valiantly across treacherous terrain to the ends of the Earth. Be alert, for magnificent mammals roam these lands, sometimes hungry or fresh for a fight. Perhaps a hungry polar bear or an artic fox; hunting rodents and swift as the wind! Research facts and figures or climate, temperature, habitats and ecosystems and think hard about ways to save our incredible tundra biome from the effects of climate change.
So wrap up well everyone and settle by the fire!
Knowledge Organisers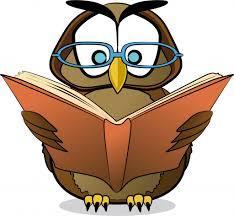 Here are the knowledge organisers for our 'Frozen Kingdom' topic.
Click on the file name to open or download the link.
Science - Living Things and Their Habitats
Maths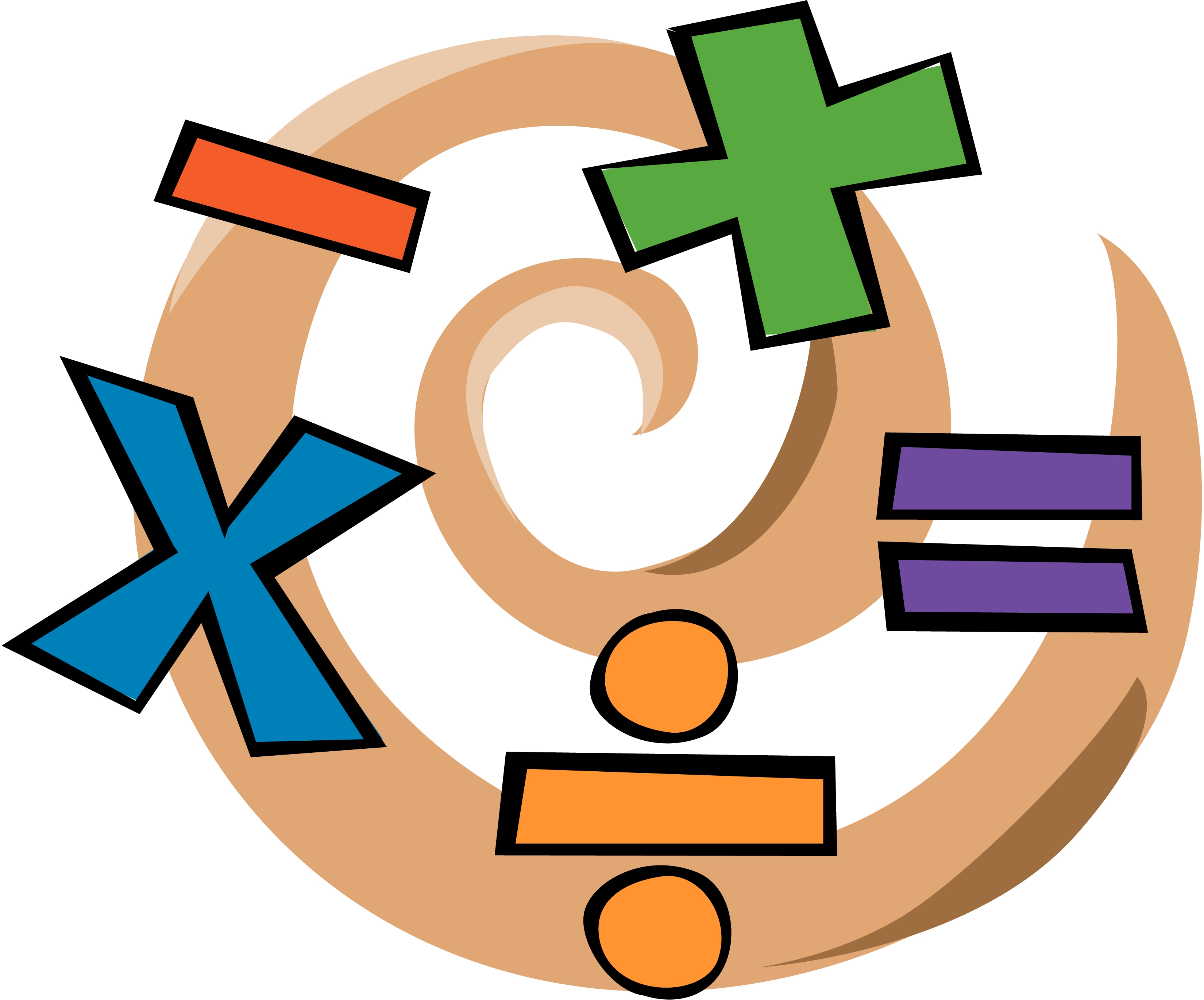 Our topics this half term will be Place Value and Addition, Subtraction, Division and Multiplication.
Below is the coverage for each unit.
Place Value Addition, Subtraction, Division and Multiplication.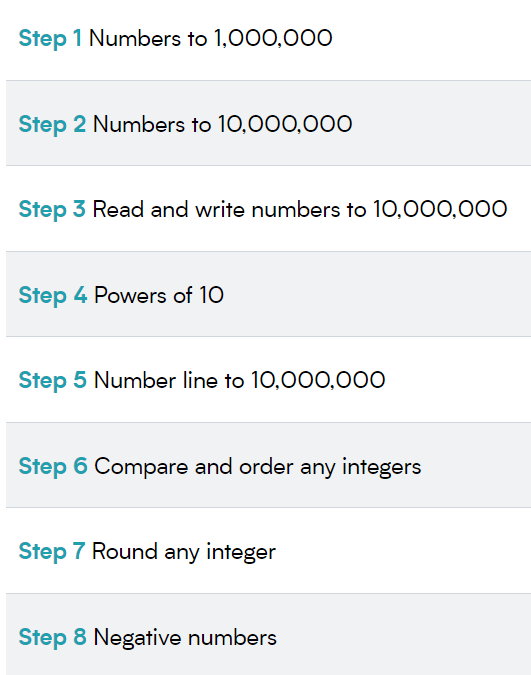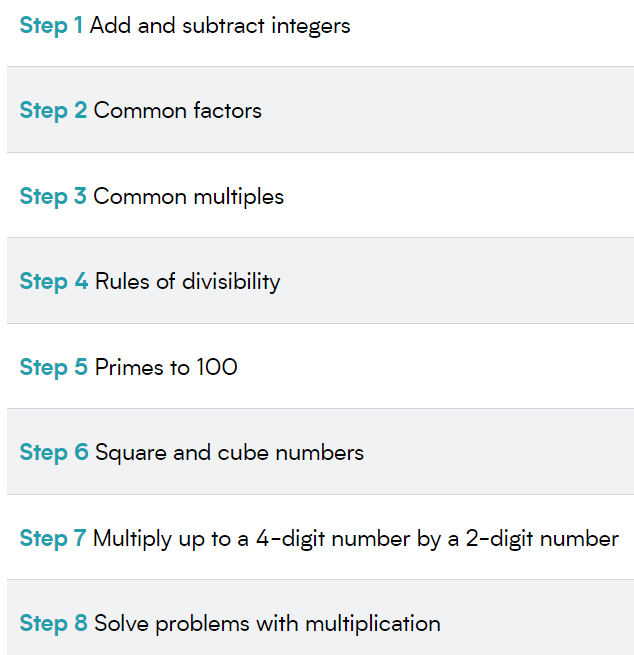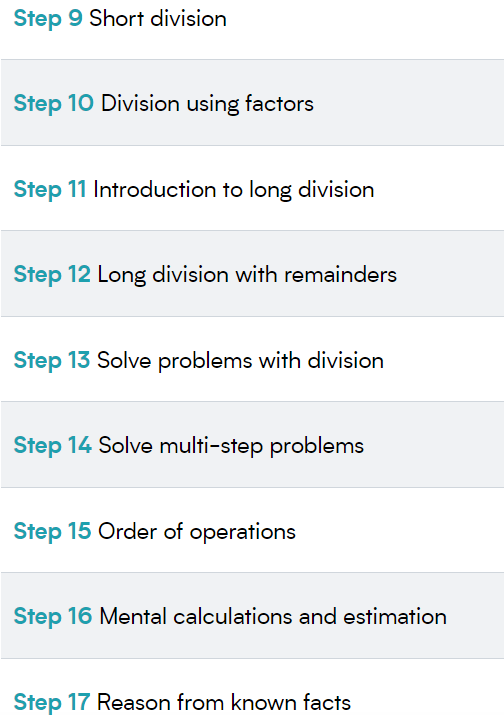 Throughout these topics we will continue to look at different methods to work out a variety of multi-step problems and apply our knowledge to lots of SATs style questions.
We will continue to strengthen our arithmetic skills at the start of each maths lesson and complete paper copies of Timetable Rockstars twice weekly.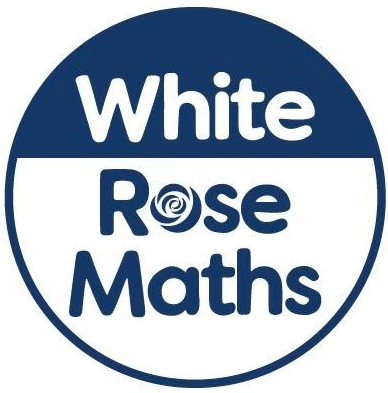 Below is a link to the Year 5 and 6 Workbooks that match these topics.
Why don't you have a go at these at home to see what you can remember from Year 5 or challenge yourself with our Year 6 work?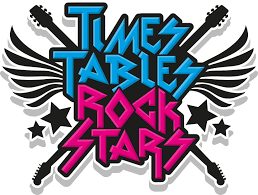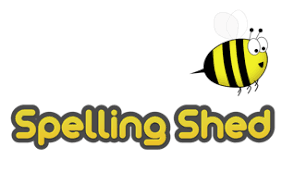 Resources that you may find useful to use at home: