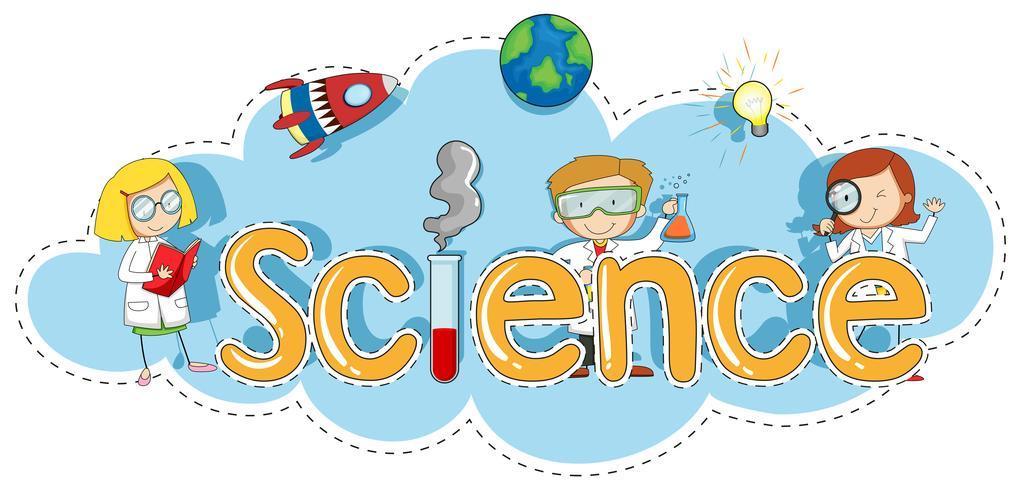 INTENT
At St John the Evangelist Catholic Primary School, we believe that teaching and learning in Science should excite and stimulate children's natural curiosity to enable them to make sense of the world in which they live and foster in them a respect for the environment.
All children are encouraged to develop and use a range of skills including observations, planning and investigations, as well as being encouraged to question the world around them and become independent learners in exploring possible answers for their scientific based questions. Specialist vocabulary for topics is taught and built up, and effective questioning to communicate ideas is encouraged. Concepts taught should be reinforced by focusing on the key features of scientific enquiry, so that pupils learn to use a variety of approaches to answer relevant scientific questions.
Through a continued emphasis on the importance of Science, both in school and around the world, our children develop a clearer understanding of how science influences and changes their lives and how it is vital to the world's future prosperity.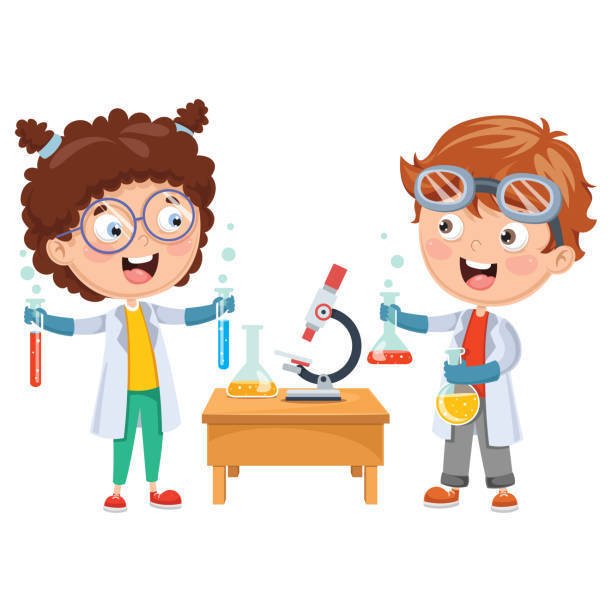 IMPLEMENTATION
Through the programmes of study in the National Curriculum science document, the acquisition of key scientific knowledge is an integral part of our science lessons. Linked knowledge organisers enable children to learn and retain the important, useful and powerful vocabulary and knowledge contained within each unit. The progression of skills for working scientifically are developed through the year groups and scientific enquiry skills are of key importance within lessons.
At St John the Evangelist, teachers create a positive attitude to science learning within their classrooms and reinforce an expectation that all children are capable of achieving high standards in science. Our whole school approach to the teaching and learning of science involves the following;
Science will be taught in planned, and arranged, topic blocks by the class teacher. Our strategy is to enable all children to be catered for through adapted planning suited to their abilities.

We plan for problem solving and real life opportunities that enable children to find out for themselves. Children are encouraged to ask their own questions and be given opportunities to use their scientific skills and research to discover the answers. This curiosity is celebrated within the classroom.

Planning involves teachers creating practical, engaging lessons with opportunities for precise questioning in class to test conceptual knowledge and skills, and assess children regularly to identify those children with gaps in learning.

Our curriculum is progressive. We build upon the learning and skill development of the previous years, which is tested through our 'pre-learning tasks' where teachers can identify misconceptions that need addressing.
Working Scientifically skills are embedded into lessons, to ensure these skills are being developed throughout the children's school career, and new vocabulary and challenging concepts are introduced through direct teaching. This is developed through the years, in keeping with the topics.

Teachers demonstrate how to use scientific equipment, and the various Working Scientifically skills in order to embed scientific understanding

.
In EYFS science is introduced indirectly through activities that encourage children to explore, problem solve, observe, predict, think, make decisions and talk about the world around them. It's called 'understanding of the world'. Children explore creatures, people, plants and objects in their natural environments. They observe and manipulate objects and materials to identify differences and similarities, as well as learning to use their senses. Children are encouraged to ask questions about why things happen and how things work and will also be asked questions about what they think will happen, to help them communicate, plan, investigate, record and evaluate findings.
At Key Stage 1 pupils observe, explore and ask questions about living things, materials and physical phenomena. They begin to work together to collect evidence to help them answer questions and to link this to simple scientific ideas. They begin to evaluate evidence and consider whether tests or comparisons are fair. They use reference materials to find out more about scientific ideas. They share ideas and communicate them using scientific language, drawings, charts and tables with the help of ICT if it is appropriate.
At Key Stage 2 pupils learn about a wider range of living things, materials and physical phenomena. They make links between ideas and explain things using simple models and theories. They apply their knowledge and understanding of scientific ideas to familiar phenomena, everyday things and their personal health. They think about the effects of scientific and technological developments on the environment and in other contexts. They carry out more systematic investigations, working on their own and with others. They use a range of reference sources in their work. They talk about their work and its significance, using a wide range of scientific language, conventional diagrams, charts, graphs and ICT.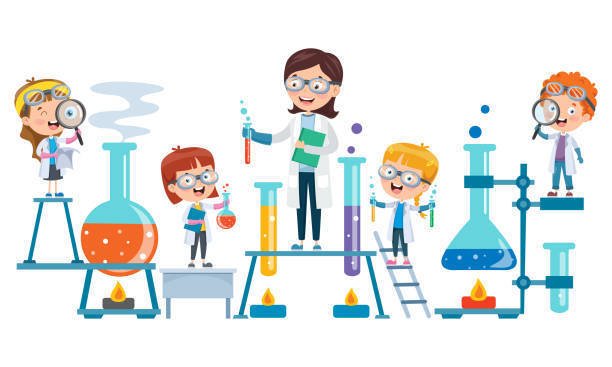 IMPACT
The successful approach to the teaching of science at St John the Evangelist results in a fun, engaging, high quality science education, which provides children with the foundations for understanding the world that they can take with them once they complete their primary education. So much of science lends itself to outdoor learning, and so we provide children with opportunities to experience this. Pupil voice is used to further develop the Science curriculum, through questioning of pupils' views and attitudes towards Science, to assess the children's enjoyment of science, and to motivate learners. Children at our school overwhelmingly enjoy science and this results in motivated learners with sound scientific understanding.