We will enjoy a whistle stop tour of the United Kingdom this half term
We begin by following the swan, who stole the Queen's handbag, around the cities of the UK. We swing by Loch Ness and maybe meet a monster. We travel to Wales and meet a brave dog and pop over to Northern Ireland to meet a giant.
Homework
Homework will be set every Thursday, to start at 9am and finish the following Wednesday at 7pm.
Please read on Bug Club, at least five times per week, from Thursday to Wednesday.
Please sign the reading journal each time you have read.
Please bring your signed reading journal into school every Thursday morning.
Please log into TTRS and Spelling Shed too.
Those children who complete all three parts of their homework earn an extra twenty minutes play time on a Thursdays.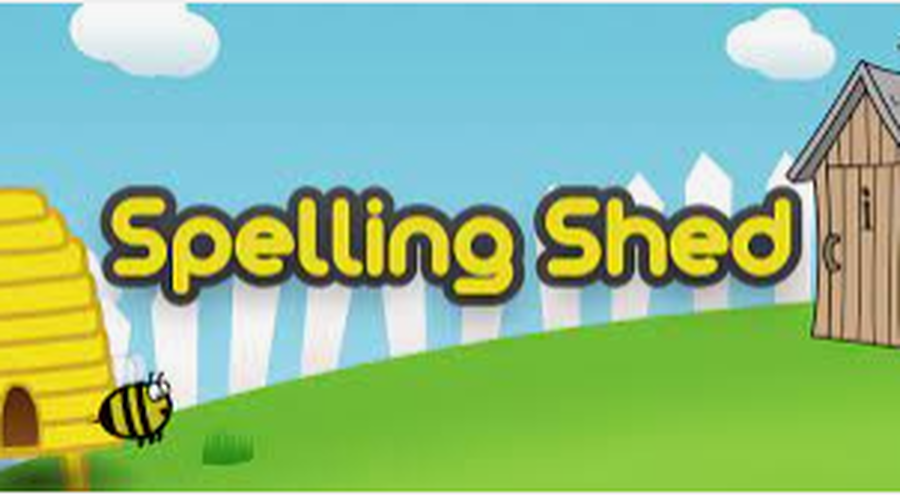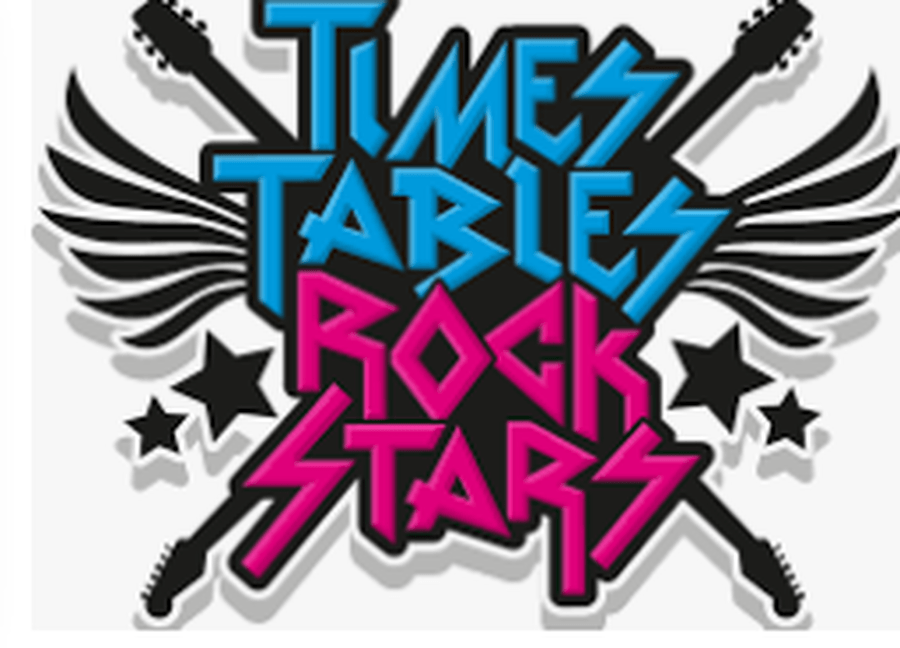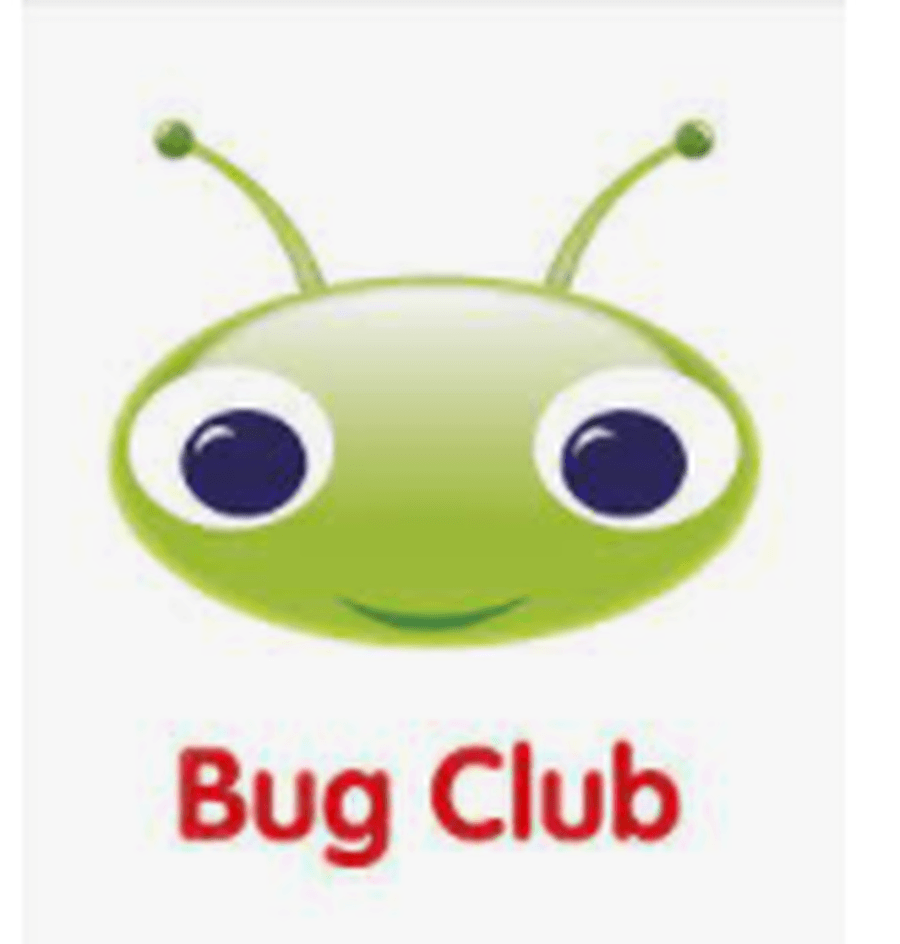 Subject Knowledge Organisers
Long Term Planning
This outlines what you will be learning this year in all subjects
Previous Topic Knowledge Organisers
If you would like to find out what we will be learning this term, please read the curriculum newsletter: