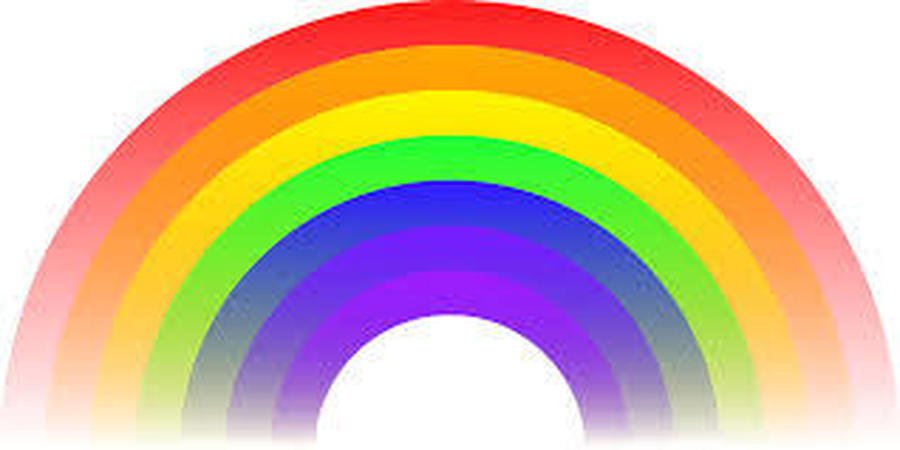 Meet the teacher
As the usual start of term meeting cannot happen this year, please watch the video and presentation slides below to find out more about Year 2.
Autumn term information
Please note that children SHOULD NOT bring PE kits or pumps into school.
PE will be every Tuesday and Friday and will be outdoors only. On these days, children should come to school wearing their outdoor PE kits and trainers (as per our uniform policy). Children will not be changing clothes in school.
A summary of the Year 2 end of year expectations for Reading, Writing & Mathematics can be found here.
Maths
In September, we will be learning to read and write numbers to at least 100, understand place value of Tens and Ones, count in 2s, 5s, 3s as well as order and compare numbers using < > and = signs.
Have a go at working through the Year 1 workbook to refresh your memory of place value before having a go at the Year 2 workbook:
Log in to Bug Club for regular reading and comprehension practise. Daily reading is recommended.

Help your child to be a Green Reader by listening to them read their reading book/Bug Club and recording this in their Reading Record books at least FIVE times a week. Reading record books will be checked every Monday to see who has been a Green Reader in the previous week.

Children in Year 2 should be able to read, spell and use these words correctly:
Keep learning, keep active and keep safe!
More resources and fun activities