Mrs R Pearson - Year 2 Class teacher
Miss G McCallion and Mrs R Mistry - Teaching Assistants
Mr M Fairclough - Teacher - teaches in Year 2 on a Monday afternoon
Parent's Information
In case you could not make the meeting the 'Meet the Teacher' presentation is below. Don't hesitate to contact us if there is anything else you would like to know.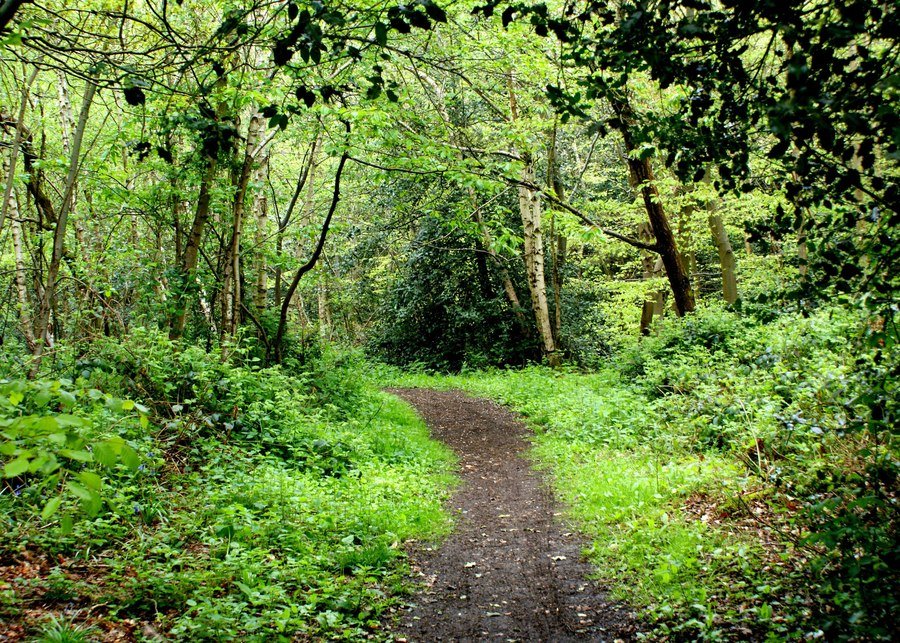 Autumn 1 - Into the Woods
Knowledge Organisers for Autumn 1
| Name | |
| --- | --- |
| Autumn 1 Art Collage Into the woods.docx | Download |
| Autumn 1 Computing Stop motion animation.docx | Download |
| Autumn 1 Geography Local Study Wibsey.docx | Download |
| Autumn 1 Music - Hands, Feet, Heart.docx | Download |
| Autumn 1 PE Dance.docx | Download |
| Autumn 1 PE Throwing and Catching KO.docx | Download |
| Autumn 1 RE Chosen People.docx | Download |
| Autumn 1 Science Animals and their habitat.docx | Download |
Showing 1-8 of 8
Autumn 1 Timetable
Please note that this is subject to change as and when it is needed. Parents/carers will be informed if PE changes.
P.E is on Mondays and Fridays. Monday is indoor and Friday will be outdoor weather permitting.
Please can your child come into school wearing their P.E kits on these days.
Please can I remind you that P.E kits are:
Black or navy joggers or this can be shorts if the weather is warm enough
Red t-shirt
Black or Navy zip up/hooded jacket.
Trainers
(Please help your child to learn how to tie their laces at home)
Homework
Home work is set on Fridays and is due in on Wednesdays
There will be:
1 piece of Maths
1 piece of English
and
Green reading (4 x reading each week)
Reading
Your child will be set a reading day and this is the day your child should bring their reading book and green reading record in. They will read to an adult and change their book if necessary. There will be other opportunities for your child to read but this will be using books and extracts in school.
Year 2 SATs (Standard Assessment Tests)
The KS1 SATs will take place across schools during a flexible 2 week period in May.

They will have tests in Reading and Maths.

They will also be assessed by teachers on science, writing, and speaking and listening. This however is known as the teacher assessment, and it is not an official score for the SATs or national assessments.

Further information for parents can be found at :
Phonics
Year 2 will continue to have lessons in phonics and this includes learning tricky words. A parent guide to learning tricky words can be found here.
https://www.youtube.com/watch?v=dQmtOXbf3-0
High Frequency word lists and phase 2, 3 and 5 phonemes can be find here:
Maths
You can practice work at home, that matches the curriculum taught in school, by using the White Rose Maths Parent Booklets. Follow this link to use the
lastest booklet: https://whiterosemaths.com/for-parents/parent-workbooks/
You will find the latest units below. With them are the booklet that matches Year 2 from Year 1 if you want to use these first.
NOW - Place Value
NEXT - addition and Subtraction