Welcome to Year 2's Class Page
Year 2 Jerusalema dance
We challenge Year 4!
Remote learning
Please find attached the remote learning timetable which will commence 12th January 2021.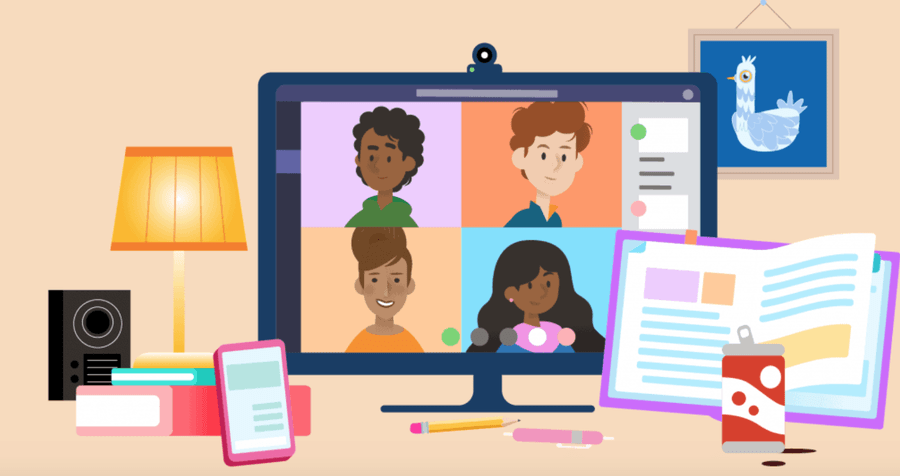 Have a go at completing these activities with your family.
Have a go at completing the character challenge over the next few weeks!
A guide on how to use Google classroom.
Year 2 End of year Expectations
A summary of the Year 2 end of year expectations for Reading, Writing & Mathematics can be found here.
Physical Education
PE will be every Monday and Friday and weather permitting, it will be indoor and outdoors.
Maths
Here are workbooks for all the autumn term maths units. Help your child to have a go at working through the Year 1 workbook to refresh their memory before having a go at the Year 2 workbook.
FREE and useful sites Mathsisfun.com, The Maths Factor and Primary Homework Help.
Log in to Bug Club for regular reading and comprehension practise. Daily reading is recommended.

Help your child to be a Green Reader by listening to them read their reading book/Bug Club and recording this in their Reading Record books at least FIVE times a week. Reading record books will be checked every Monday to see who has been a Green Reader in the previous week.

Children in Year 2 should be able to read, spell and use these words correctly:
Phase 2-5 tricky words

Phonics screening revision-parent information

Revision resources set 1
Keep learning, keep active and keep safe!
More resources and fun activities