Year Six Curriculum Newsletters
Our latest Curriculum Newsletter for the Summer Term: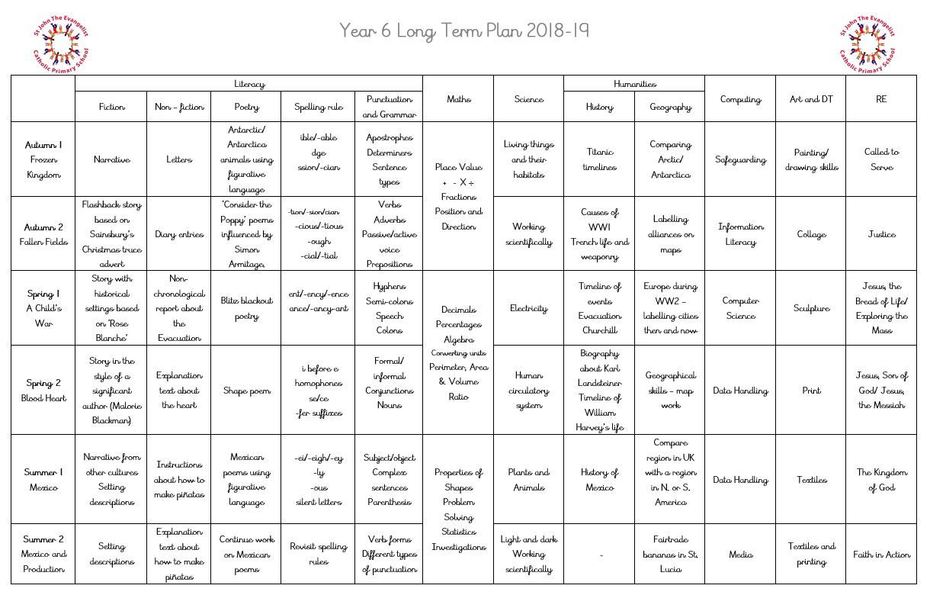 YEAR SIX NEWS
Eden Camp
Year Six had an insightful trip to Eden Camp - this gave the children a new perspective of World War II. The 'Blackout' hut in particular helped them to imagine what life was like during the war.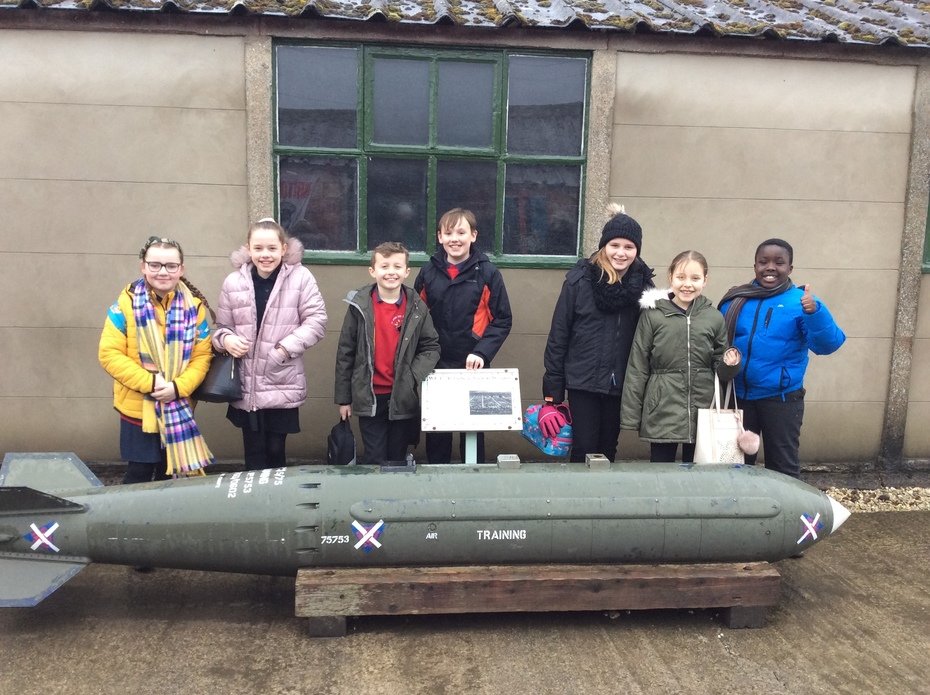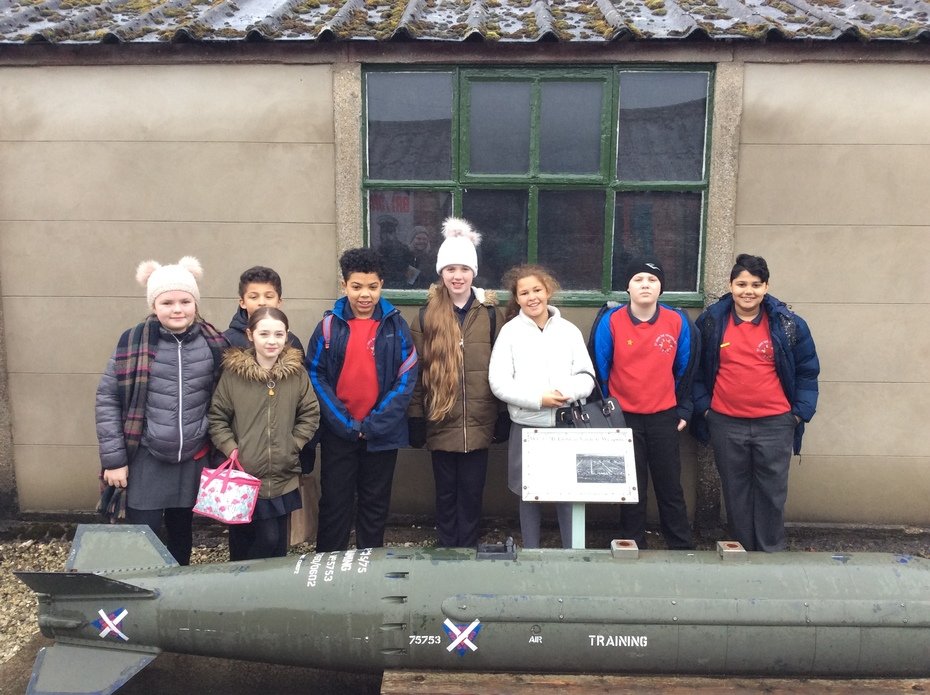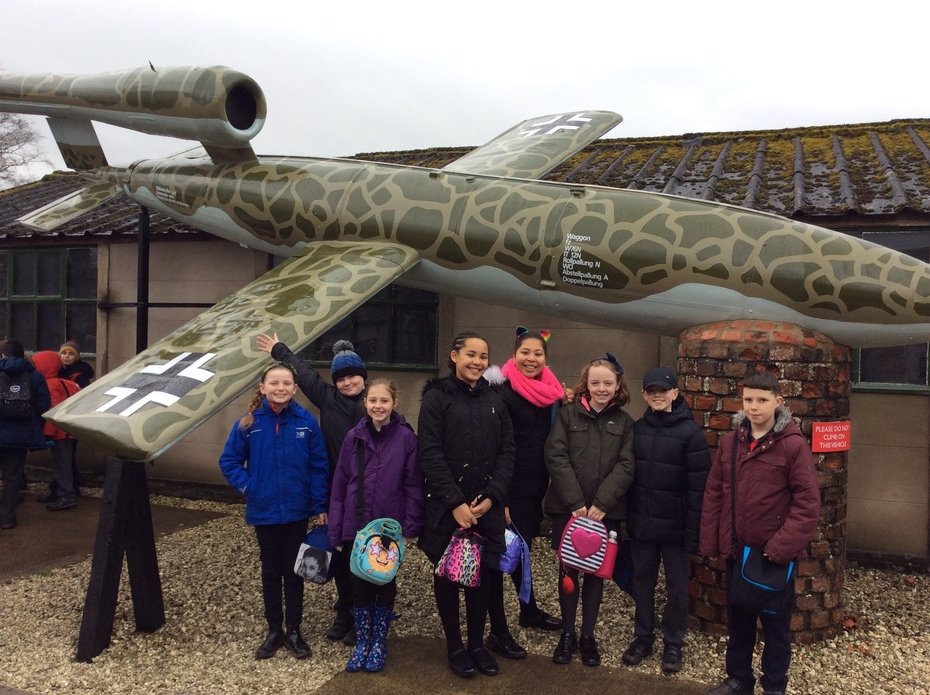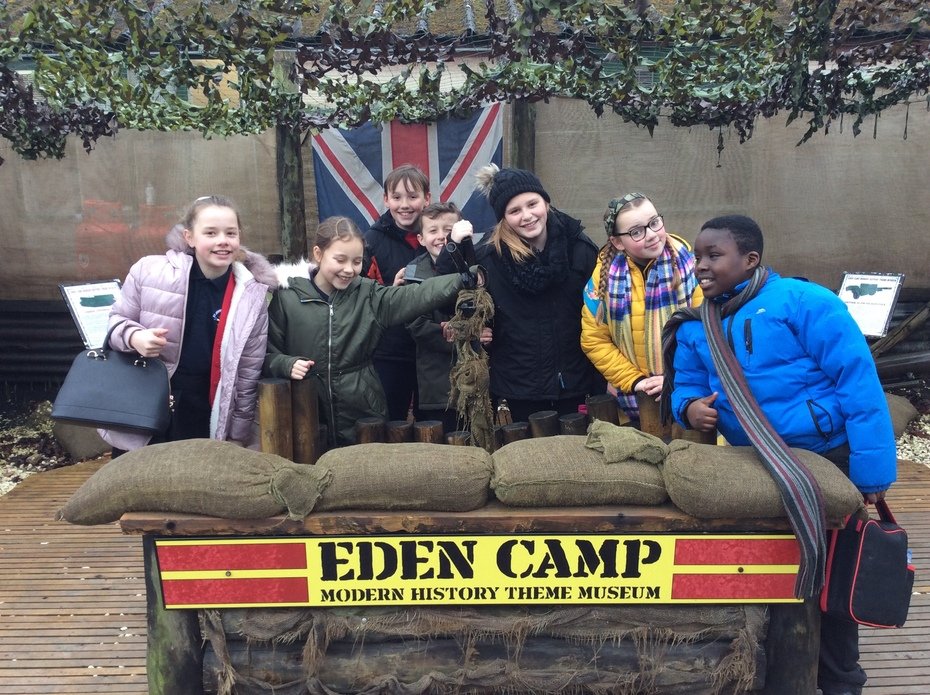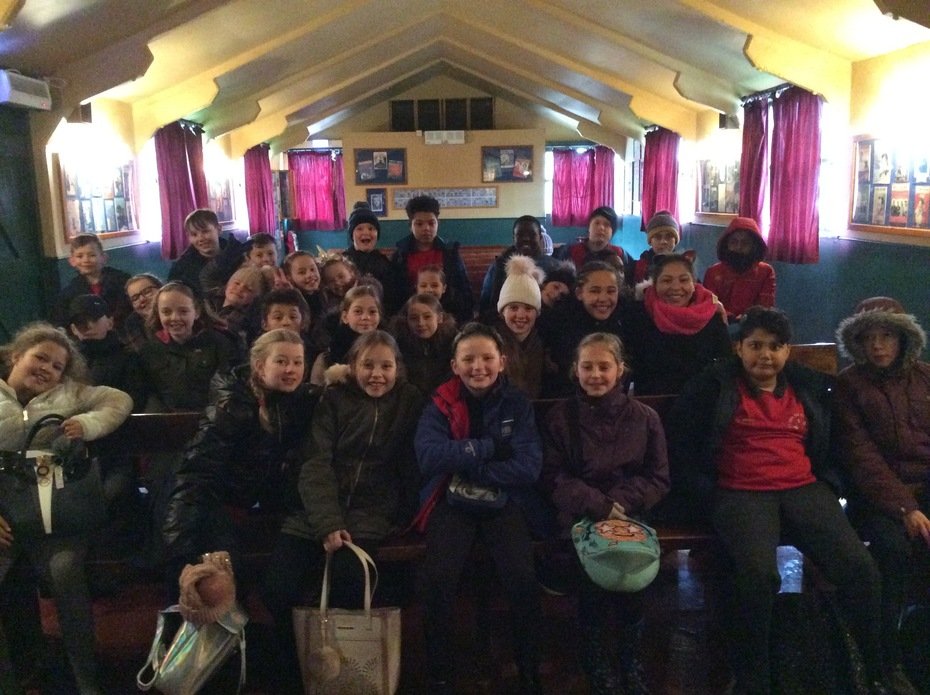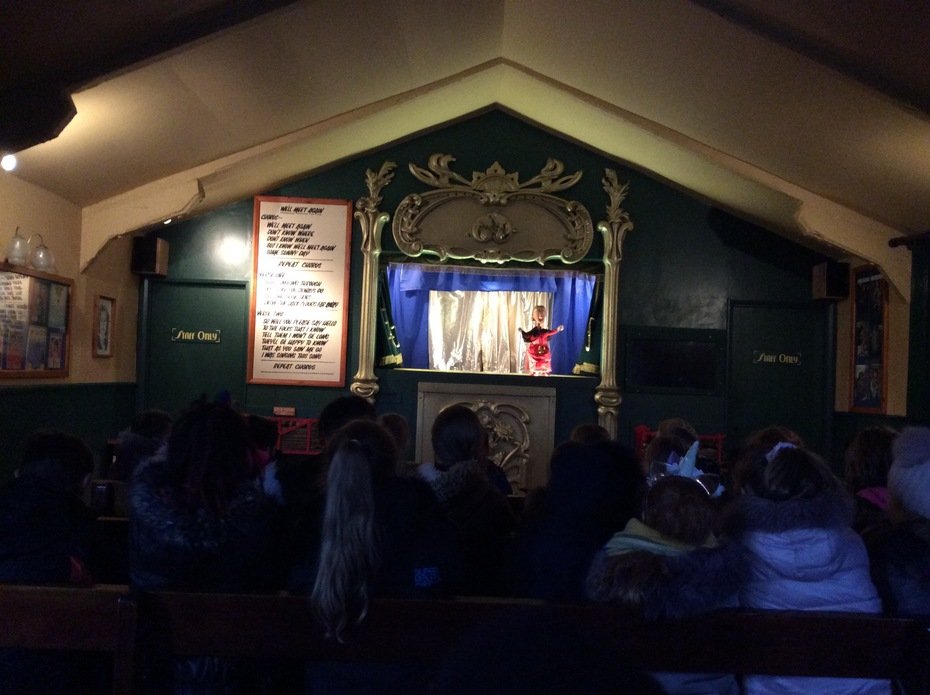 French Day!
Year Six's French Day began with a delicious breakfast: croissants with jam - YUM! They learnt about French foods and traditions.