Our theme in Reception is looking after our wonderful world. We read the beautiful story 'Here we are' by Oliver Jeffers and discussed the features of our world and the people and animals who live on it. We then cut out our very own globes and chopped up blue and green paper to collage them.
Year 1
Year 1 have been looking at the story 'The Way Home for Wolf'.
We looked at the different features of a wolf as well as discussing how all the animals came together to help Wilf the Wolf to find his way home. Although they didn't know each other, they became friends on their journey together.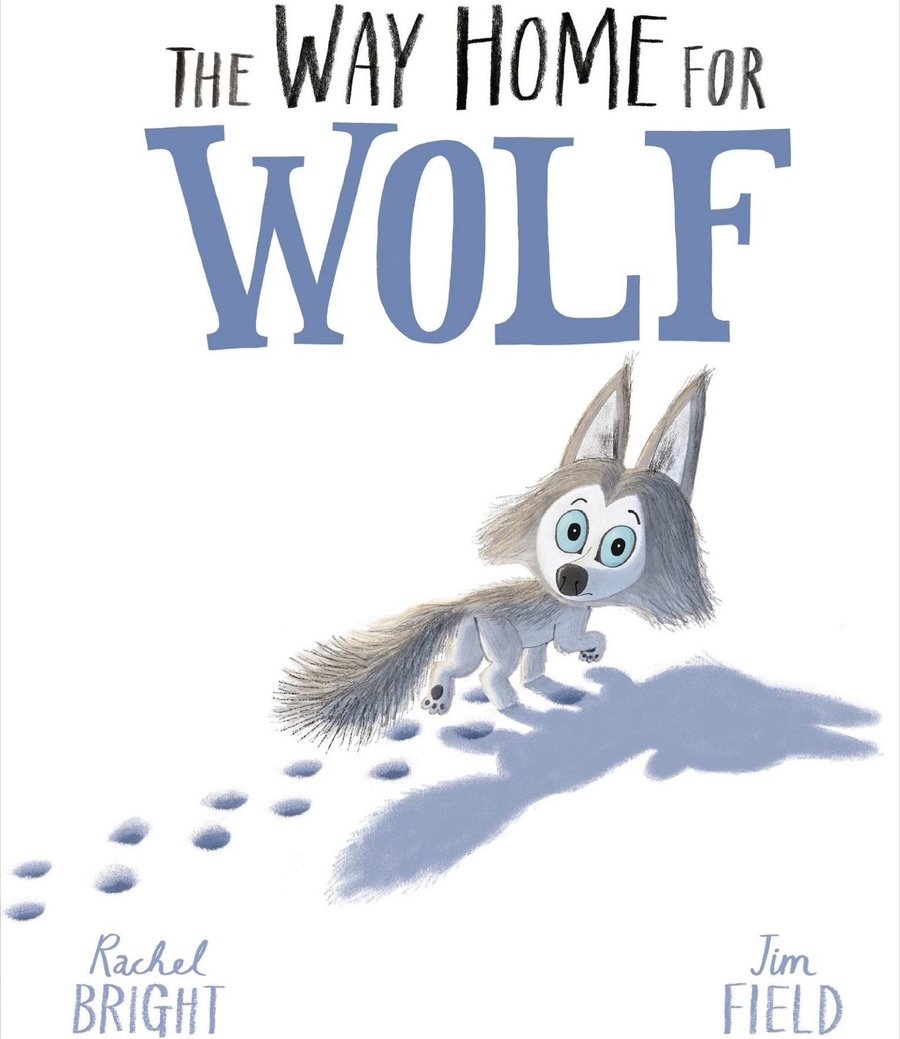 Year 2
Year 2's theme for Arts week is Rainforests. We began our week with the Cat in the Hat's fascinating book titled If I Ran the Rainforest. We wrote descriptive rainforest settings using our 5 senses. We thought what we might see, hear, smell, taste and touch in a rainforest.
We made our own rainforest collages, sketched rainforest animals and developed our brush techniques as we painted parrots.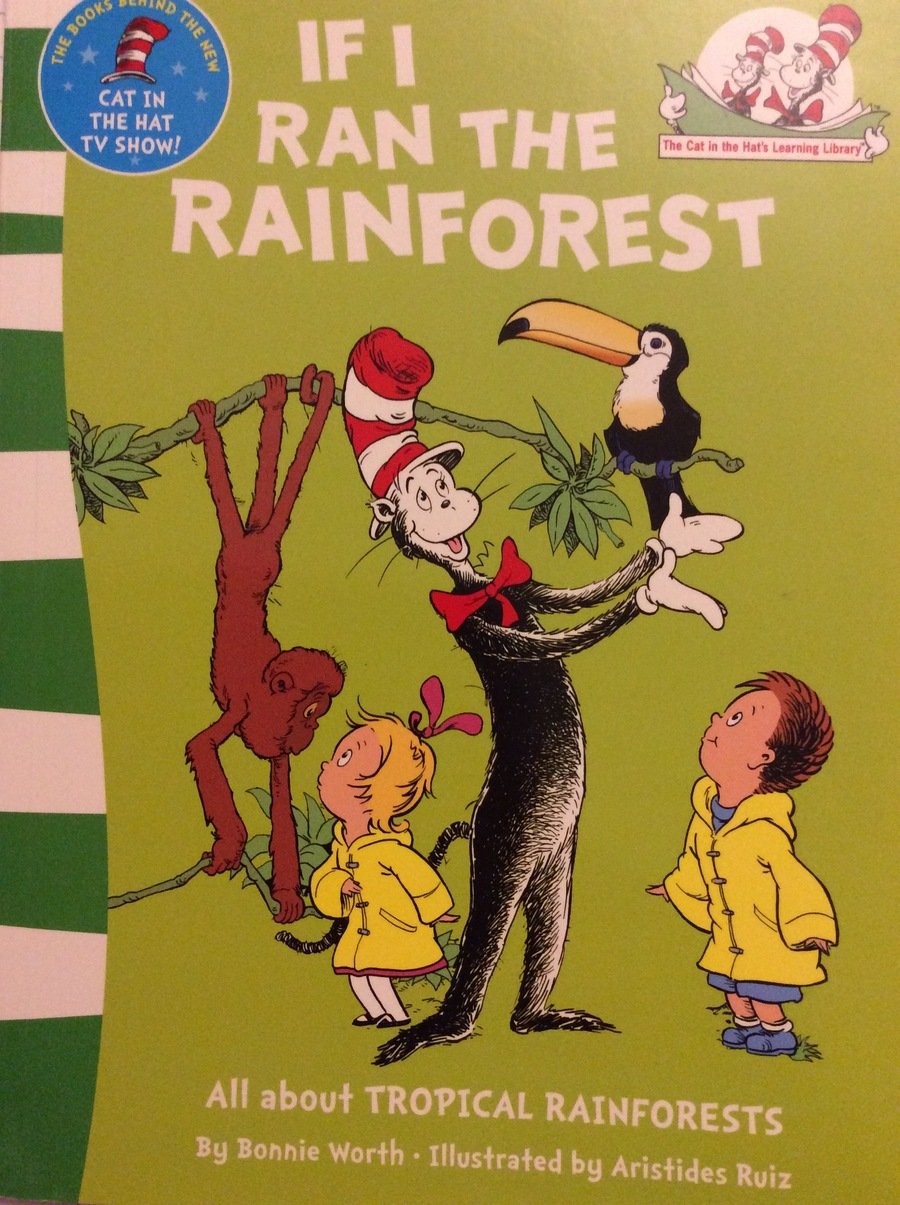 Year 3
Our theme in Year 3 for the week is Endangered Animals and we read the wonderful book 'Oi! Get off our train' by John Burningham. We used this book to create some beautiful art work and we produced lots of literacy work surrounding the book.
In Art we learnt about an artist named Georges Seurat- he painted small, distinct dots of colour in patterns to form an image and we created paintings of animals using his techniques, e.g: turtles, tigers, elephants and polar bears.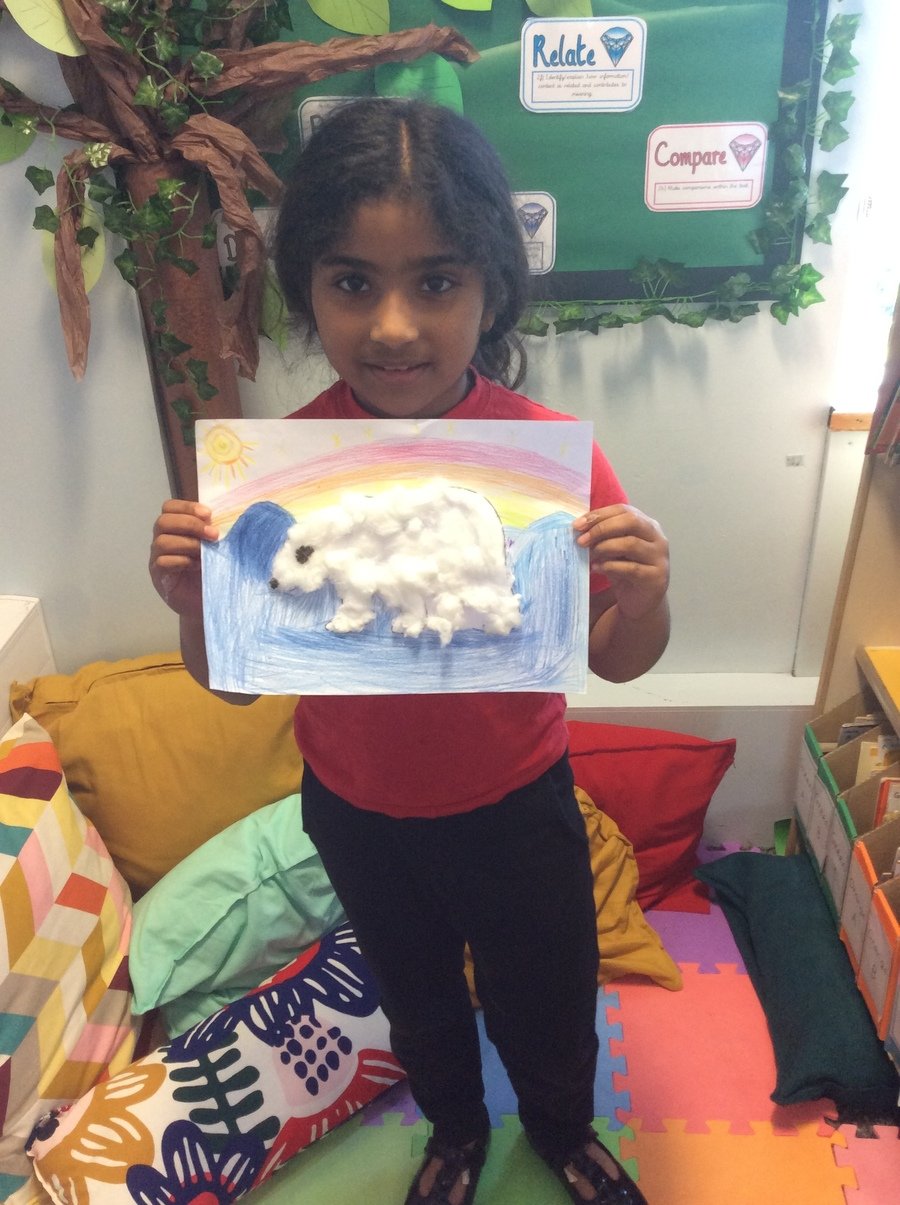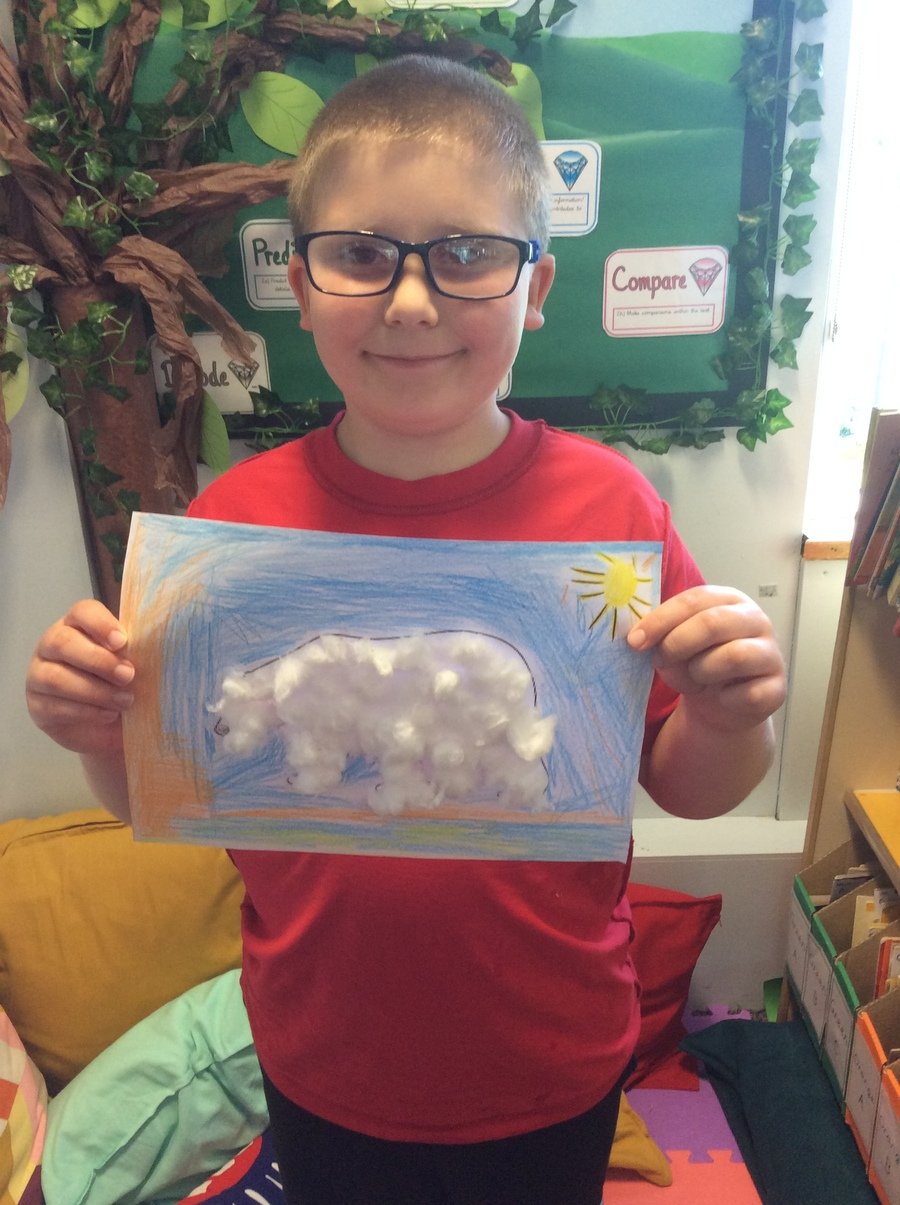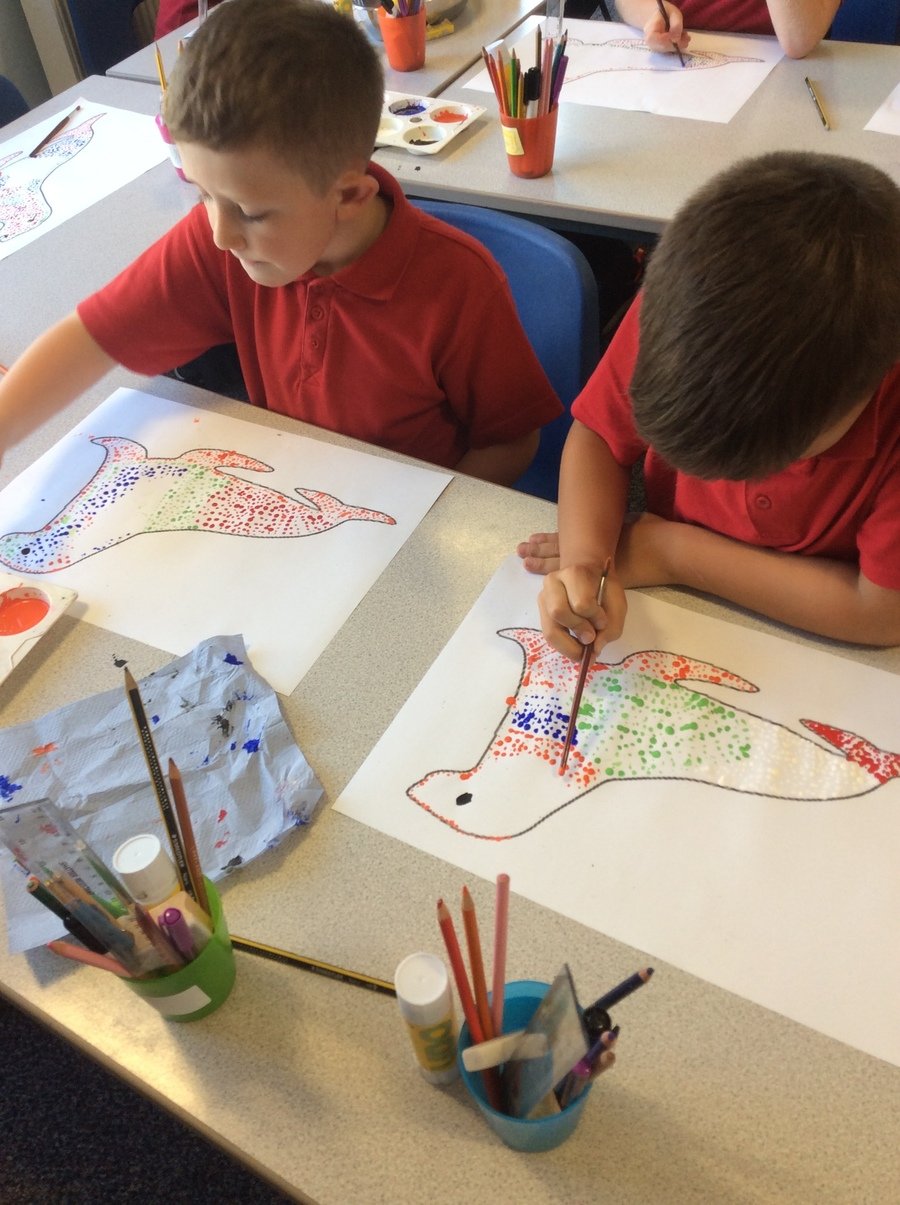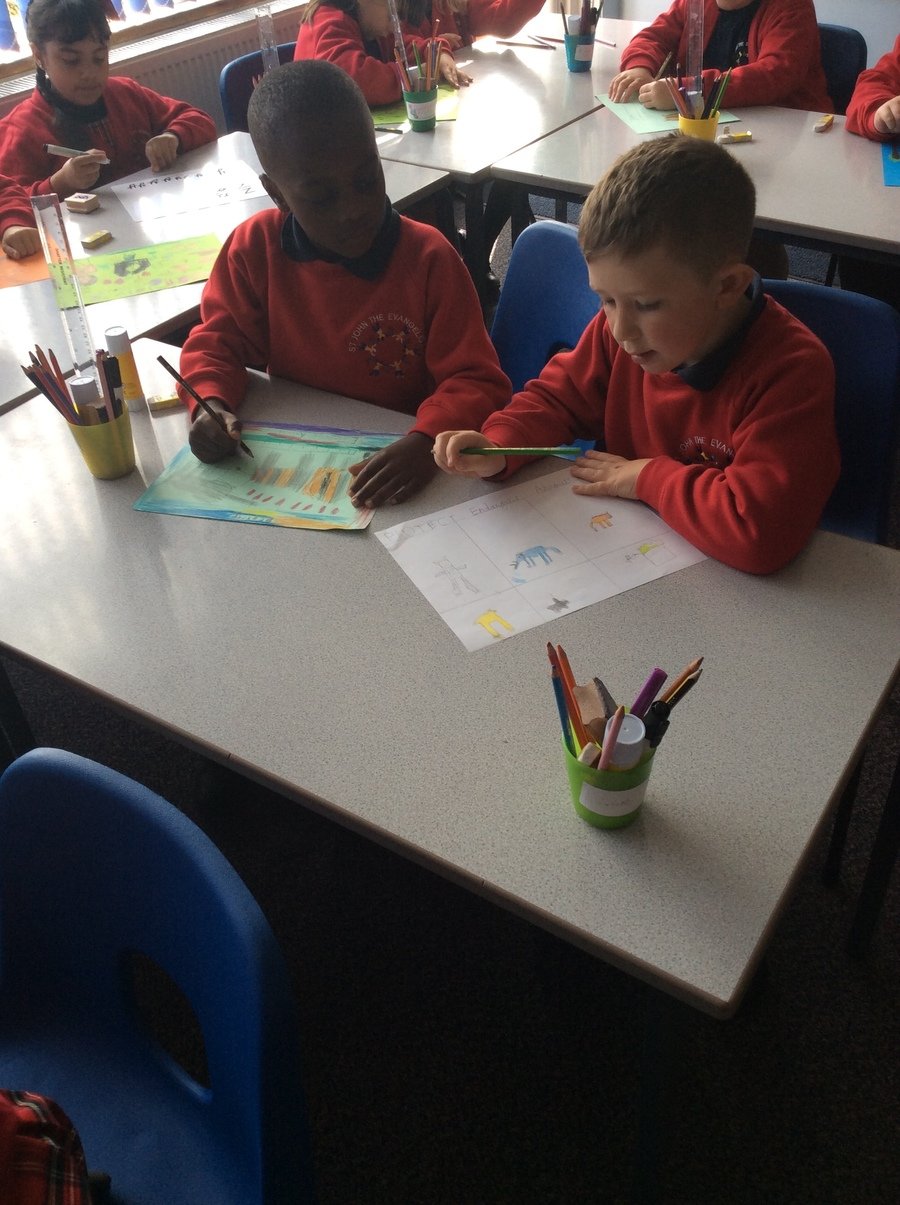 In English, we wrote leaflets persuading people to protect endangered animals from becoming extinct and we also made wonderful posters.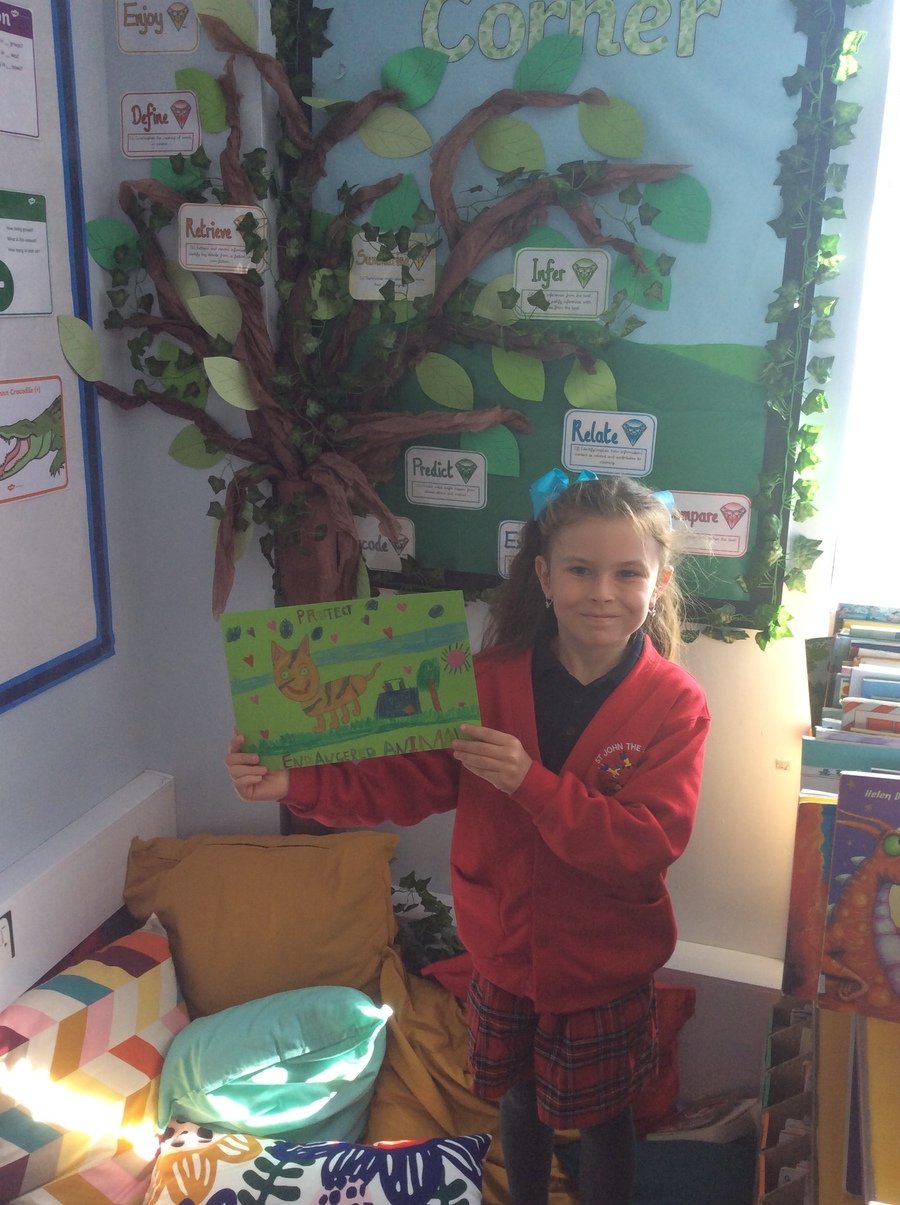 Year 4
Our theme this week has been recycling. We have been exploring our theme with a lovely book called 'A Planet full of Plastic' by Neal Layton. The book retells the journey of plastic, starting with its origins. We thought deeply about the useful nature of Plastic but also the dangers when it is not disposed of. We have been writing persuasive letters to encourage people to reduce, reuse and recycle plastic.
As a class we received a certificate for taking part in 'A Plastics challenge'. As part of our challenge we studied the journey of a plastic bottle, learning how plastic is made to how it is disposed of.
In Art, we created our own flip book animations that retold the journey of a plastic bottle. We used our drawing skills to create animation images.
We then used an app called 'Stop Motion' to put our images together into short animation videos.
Year 5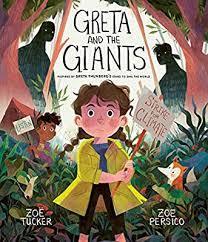 Our theme this week is Global Warming and we have been using the wonderful picture book, Greta and the Giants to inspire our literacy and art work. The book tells the story of the real life environmental activist Greta Thunberg, who fights to save the ever disappearing forest.
In Science we carried out an experiment to find out what might happen if the ice melted in the Arctic and the Antarctic.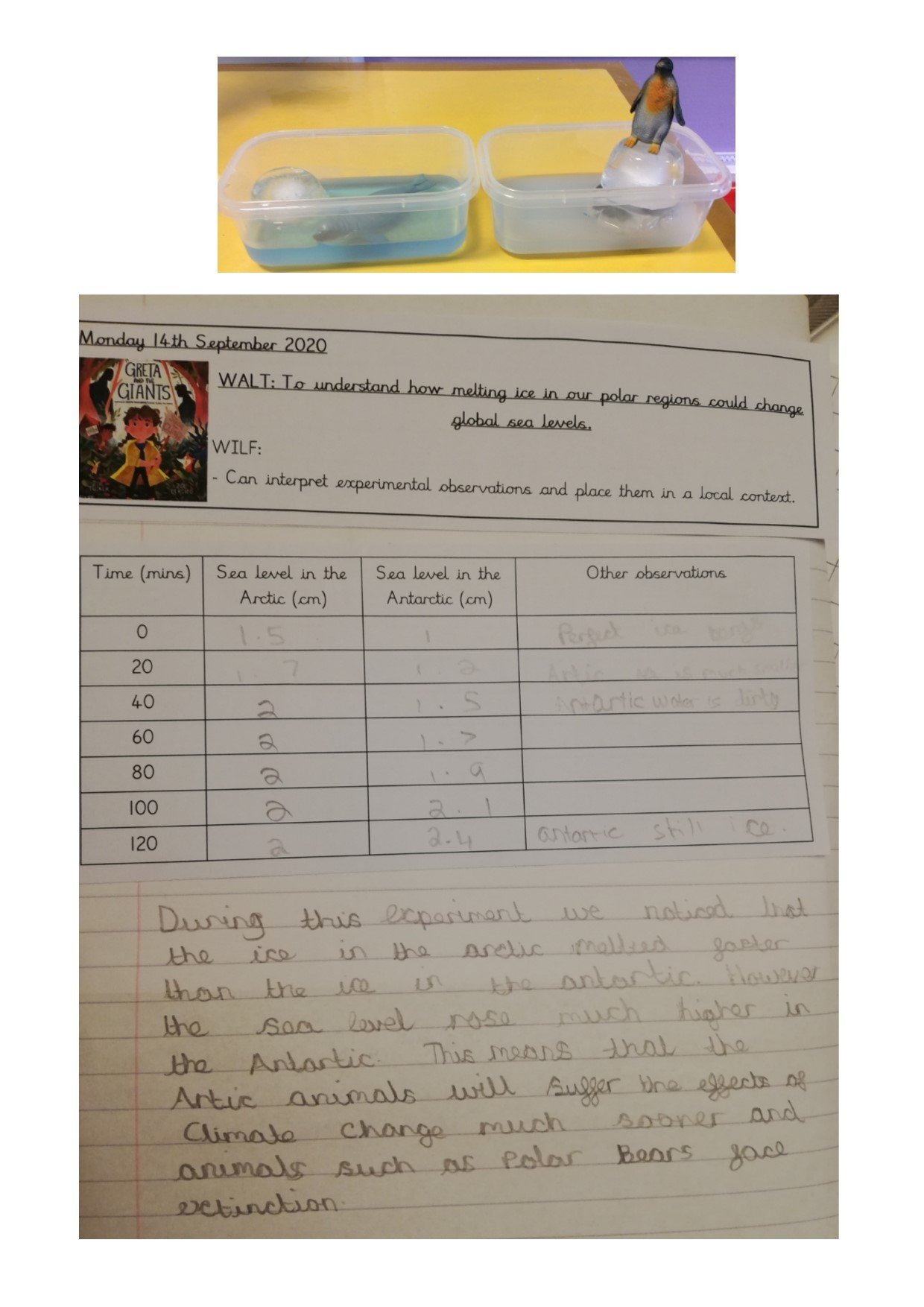 We then created these polar bear ice scenes using water colour.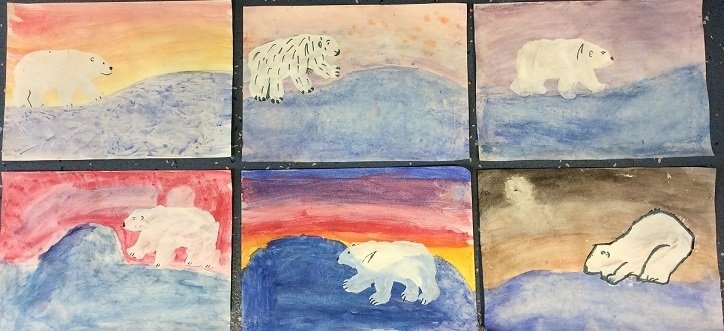 We researched the causes of Global Warming and thought about what we can do to help. This information was then depicted in these split Earth drawings.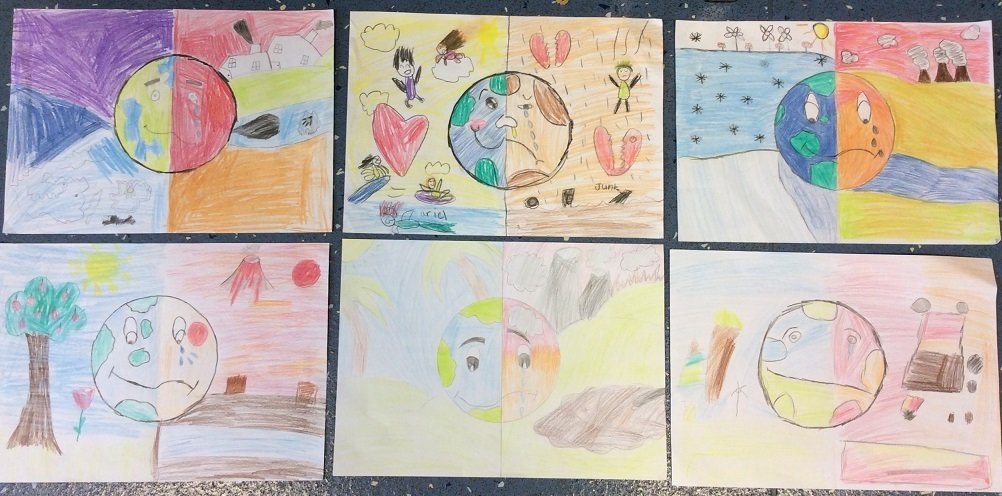 Inspired by the animals in the story, we created these mixed media collages of wolves and owls.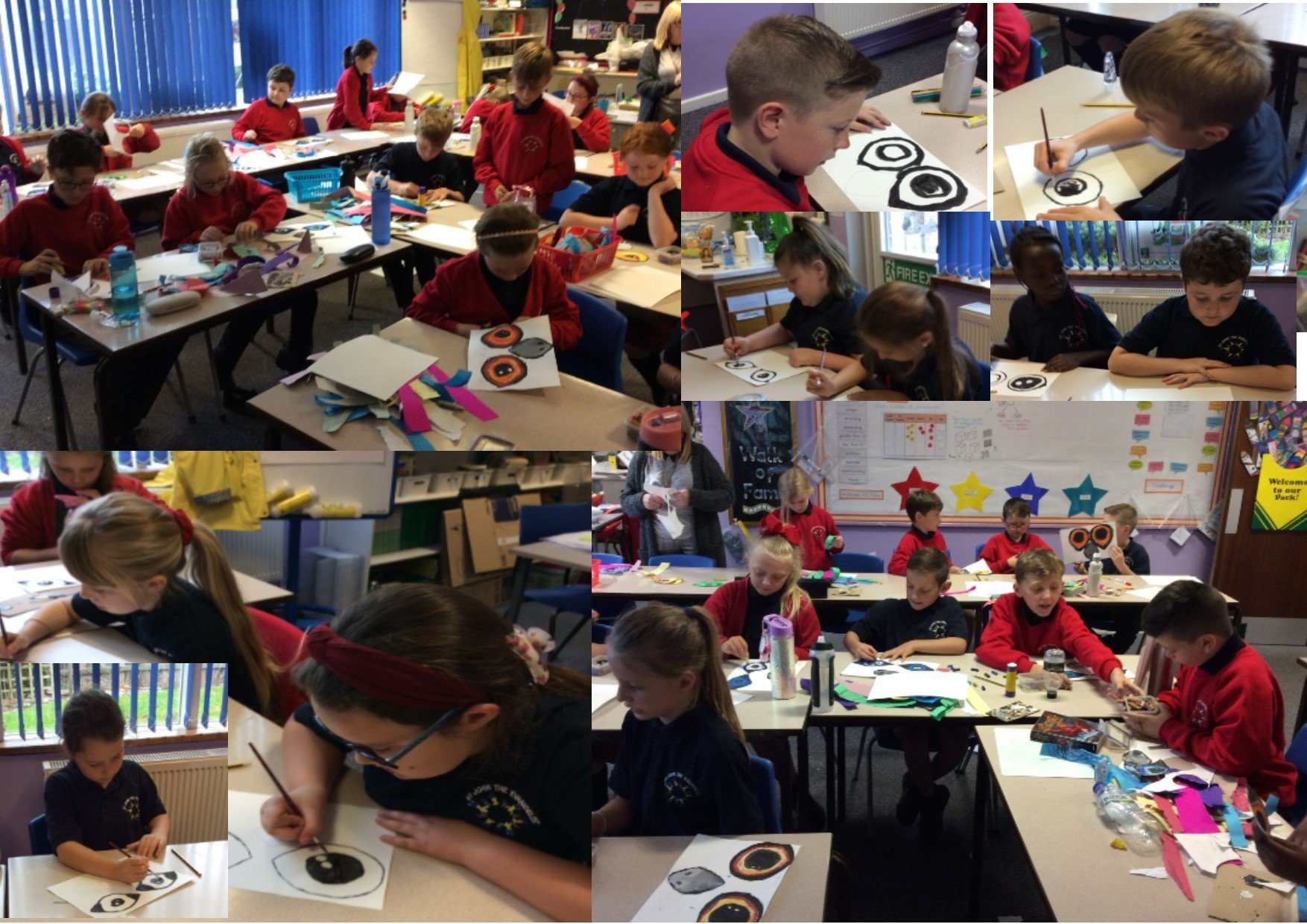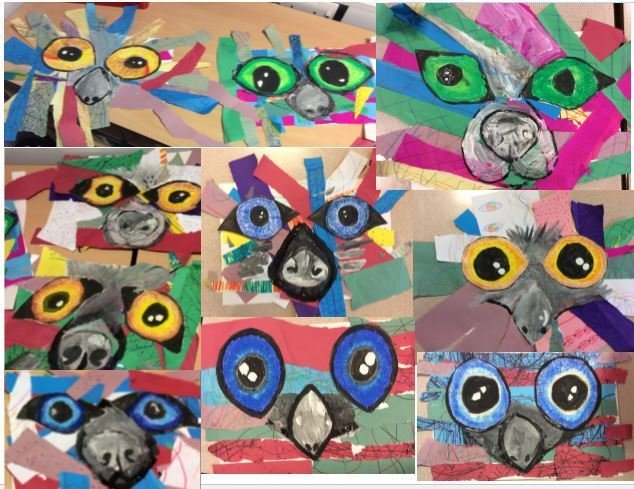 Year 6 have been learning about the history, cultures and traditions of North American Indians.
The children made Indian headdresses, also known 'war bonnets' which were traditionally worn by male leaders who earned a place of great respect in their tribe.