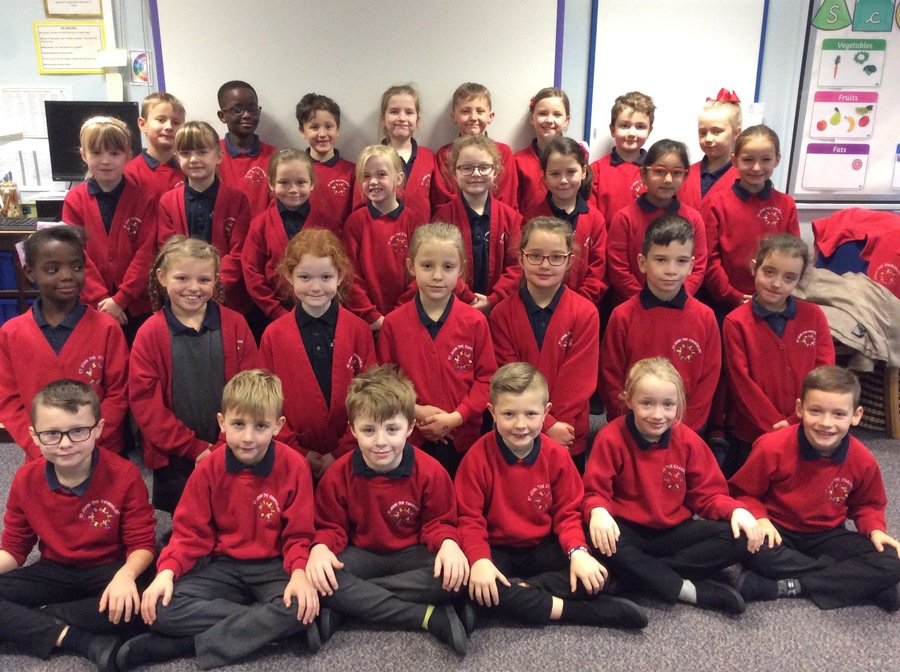 Year 3
Please click on the link below for the latest Curriculum Newsletter:
Other Year 3 letters:
YEAR THREE NEWS:
As part of our learning about the Jewish faith, we learned about Moses and the Ten Commandments.
We created our own 'stone' tablets from cardboard boxes and wrote our own commandments.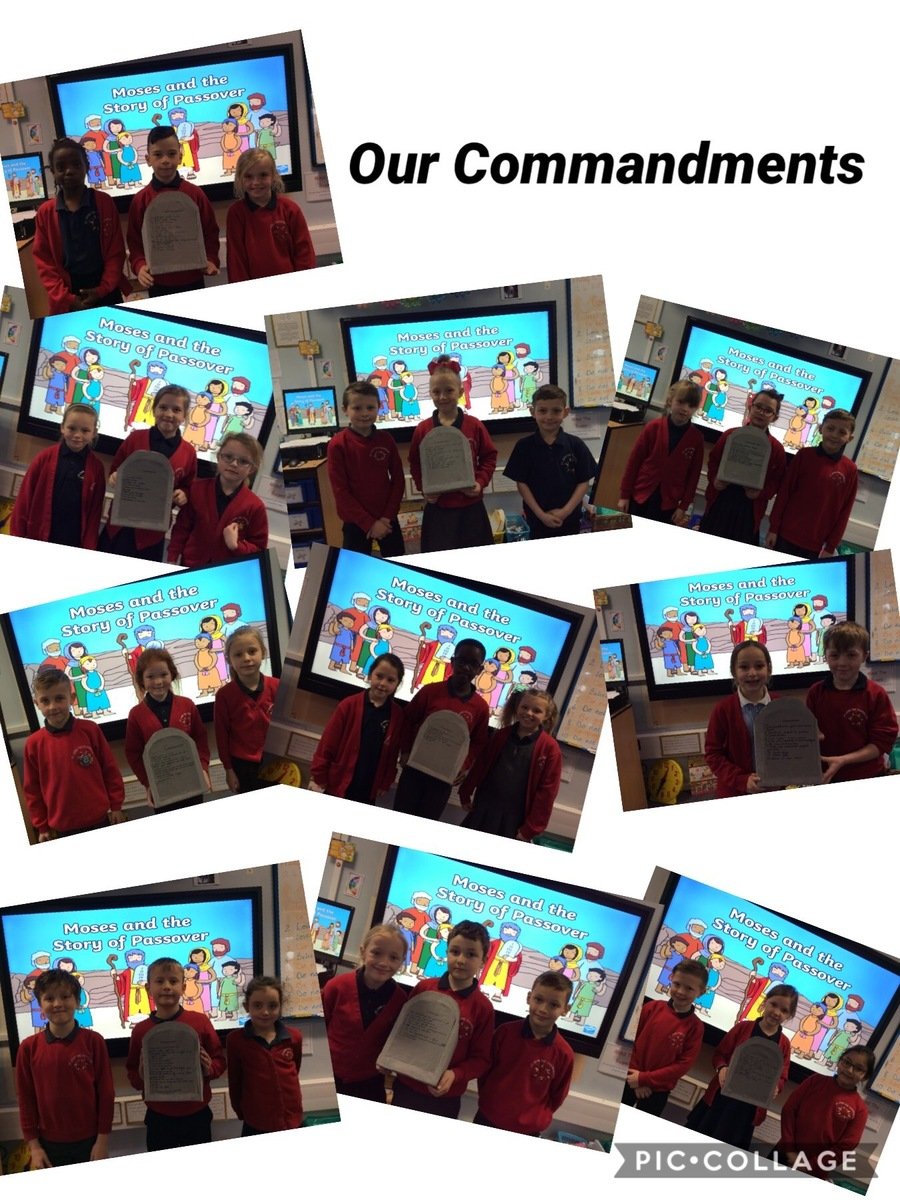 Bonjour.
Year 3 had a brilliant French themed day. We learned about numbers to 20 and all about French schools.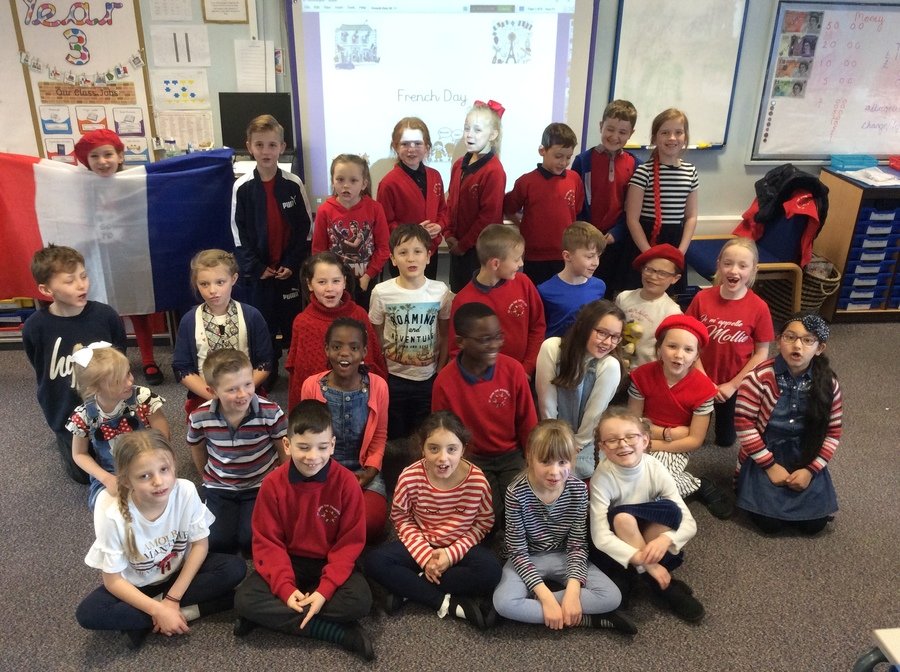 In science we have been learning about reflection.
We discovered that it's not easy to follow a line when the image is reflected in a mirror.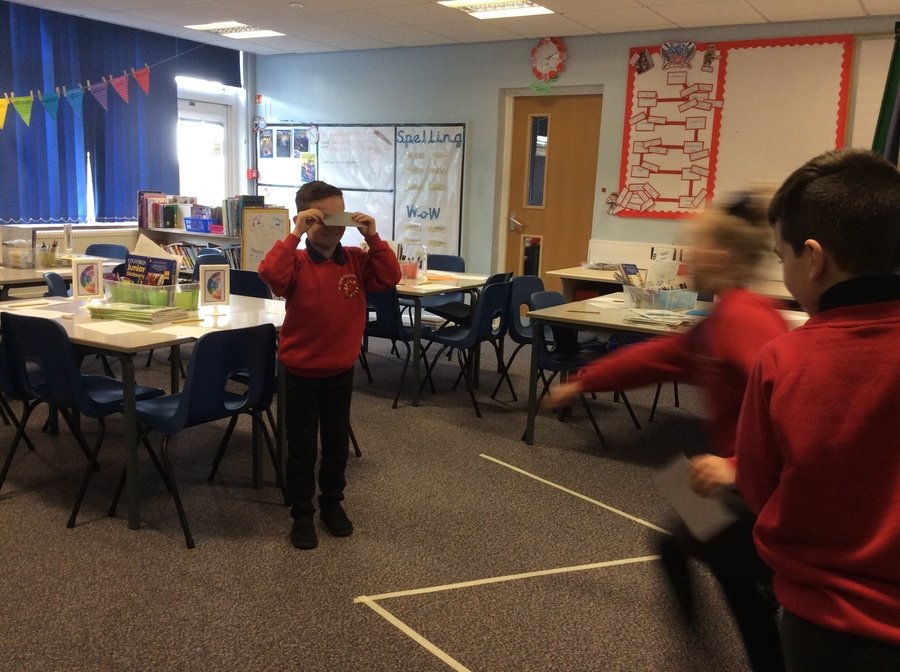 We are learning about science...honestly!
We discovered that there is less friction on the shiny, smooth hall floor than our carpeted classroom floor.