Please click on the link below for the latest Curriculum Newsletter:
Other Reception letters:
Useful_Websites_for_Reception_Class.pdf
RECEPTION NEWS:
Below is a photo of PC Conlon that visited our Reception Class to help them understand about emergency services.
The class made him a thank you card.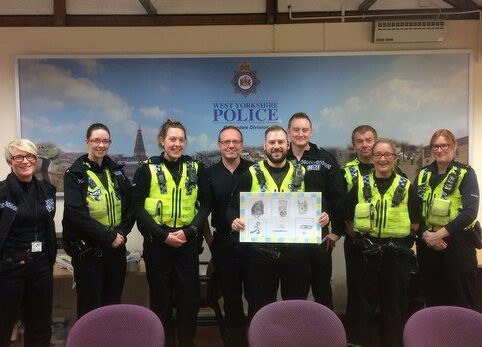 On Wednesday 18th July 2017 our Reception Class had their graduation ceremony.
We shared some memories of the year spent together.
Please click the link below to see some of our photos.
Early Essence login:
www.primaryessence.co.uk/stjohn-evangelist